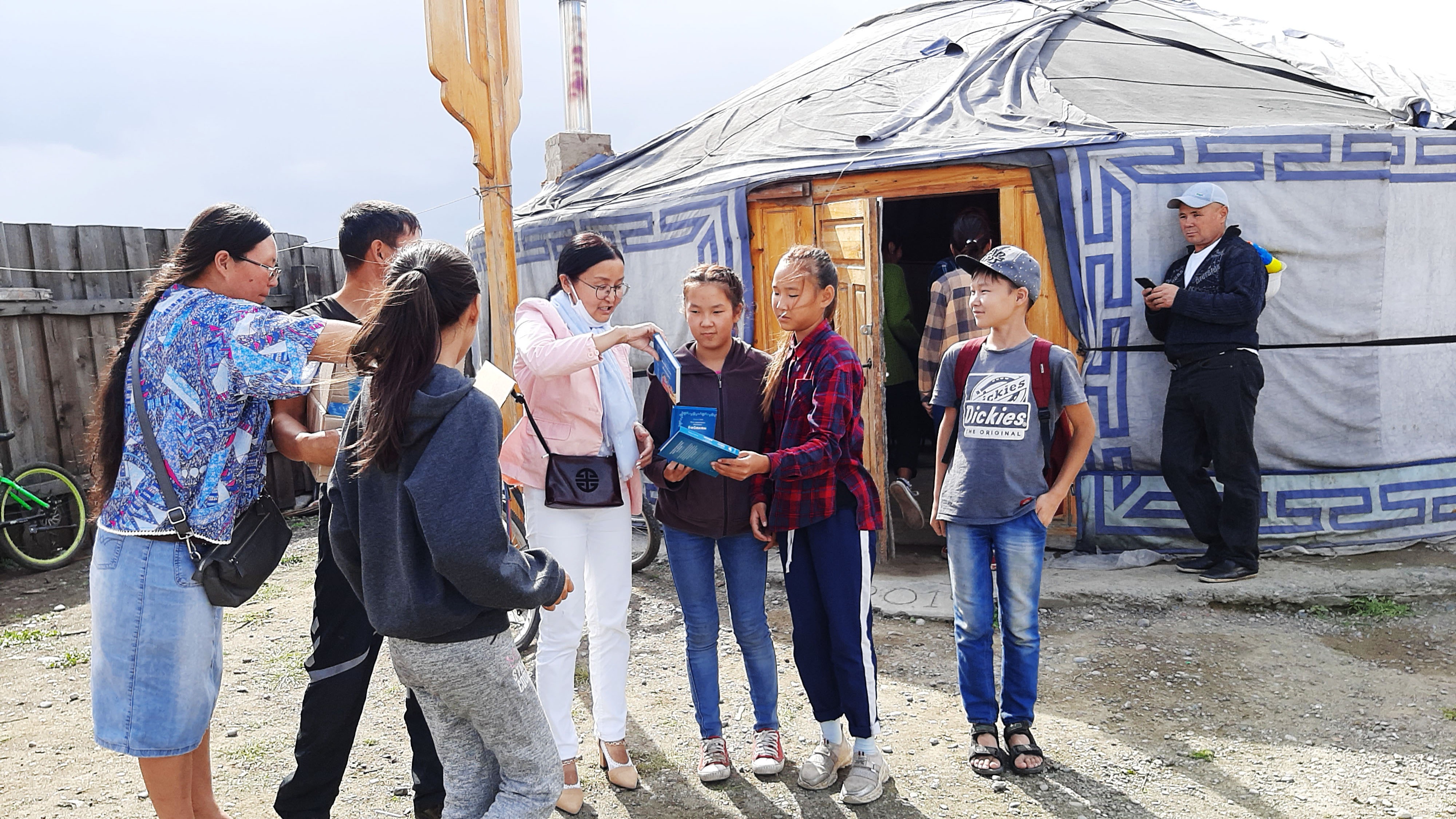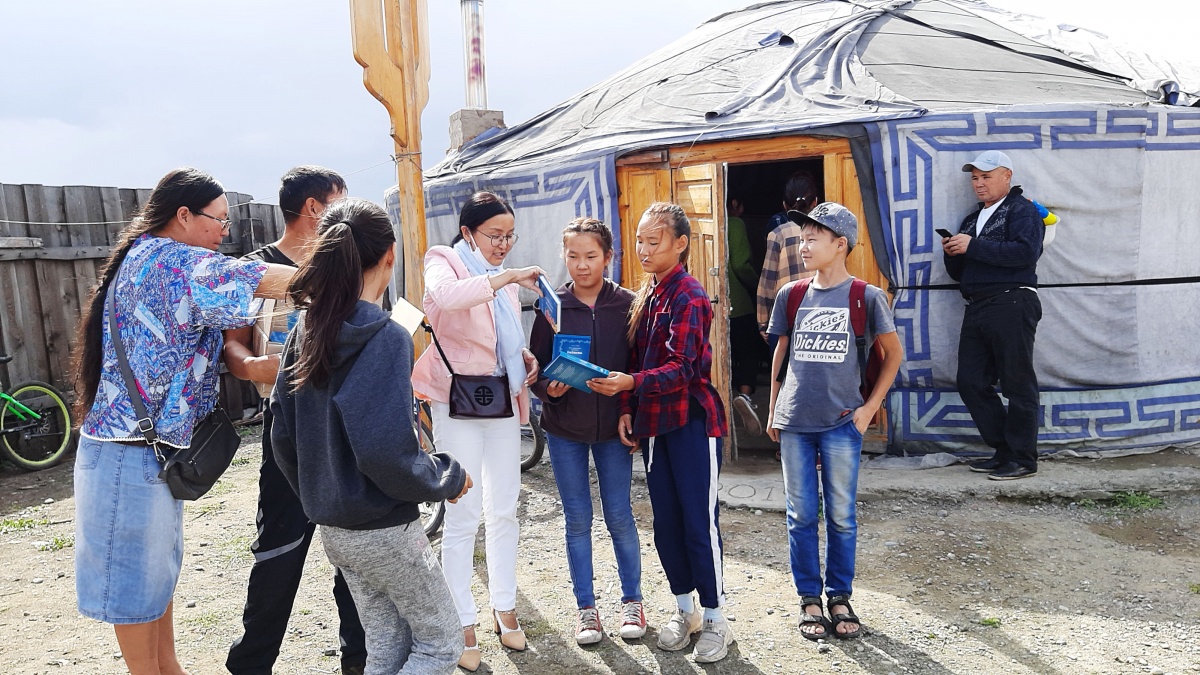 The illustrated My First Bible is now available in the Tuvan language!
With 750 pages of expressive illustrations and clear narrative, this comic Bible storybook presents God as the true "action hero"— the Creator and Saviour who invites us to be part of His plan to redeem humanity.

 

My First Bible in the Altai language is the first Andriod app with audio produced and published by OM EAST.

Each illustrated Bible storybook published for Roma people groups in Croatia and Serbia is in a Roma dialect as well as the national language.
 More Stories