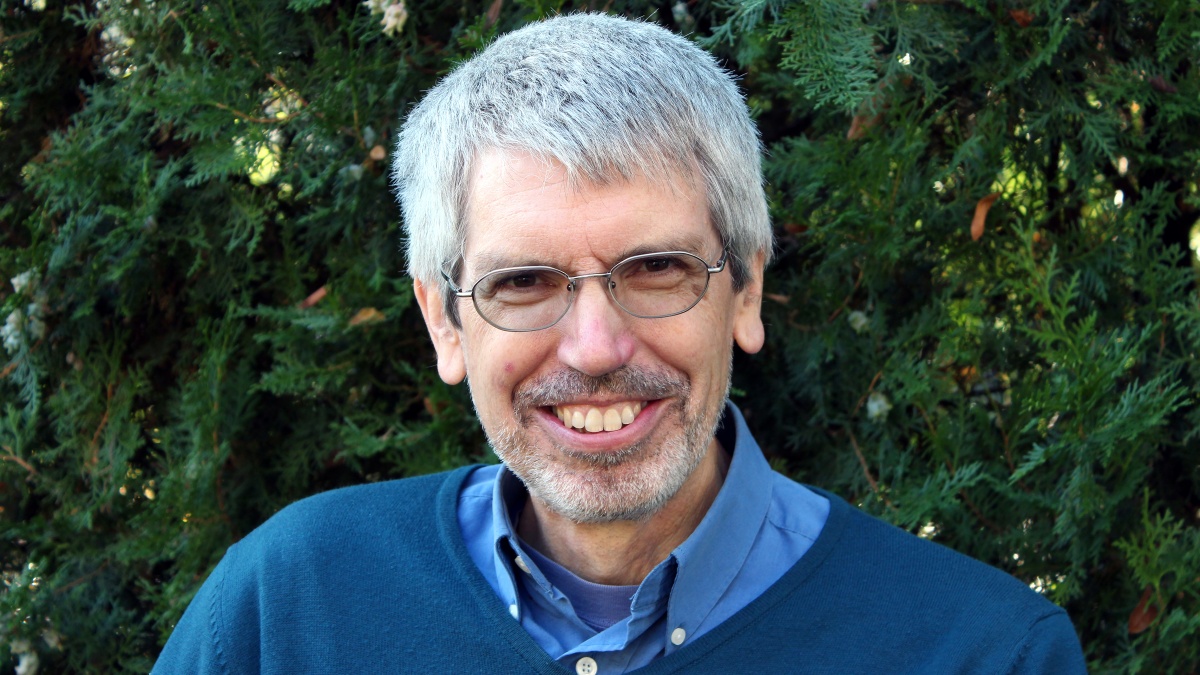 OM EAST is pleased to announce that David Fry has been appointed as their new leader. David will take on the role from Edwin Keller on 1 January 2020.
OM EAST is researching the needs of local believers so they can better support them with relevant media, which helps share the gospel.

During special Easter outreaches to women in red light areas, outreach workers go in the knowledge that Jesus is with them and His resurrection power gives hope, strength and life.

The Altai people worship gods in trees, rivers and mountains. In mountain passes, it is traditional to perform rituals for safe passage. Workers in Siberia want the Altai to know their Creator-God who alone offers the security they seek.
More news