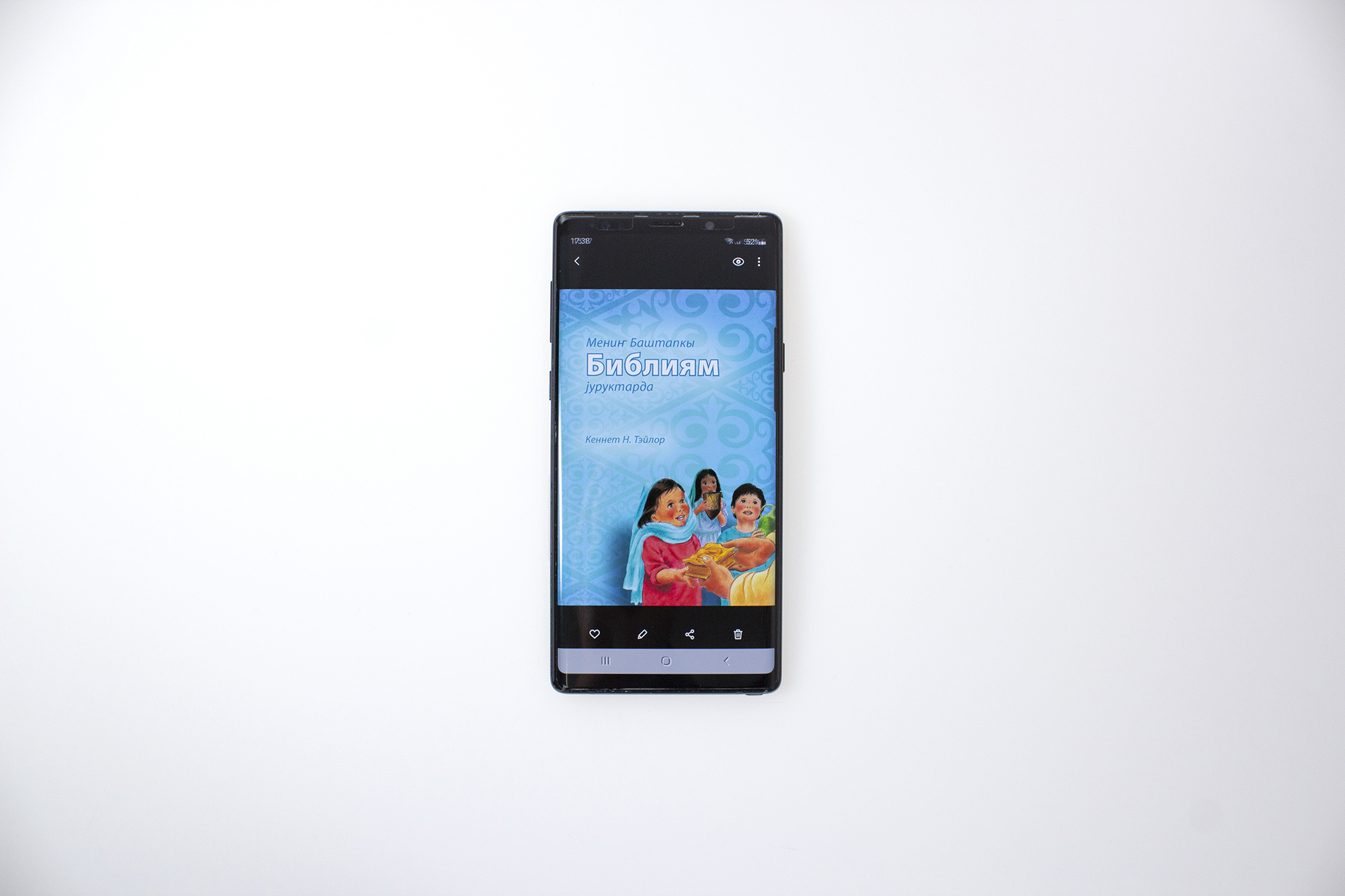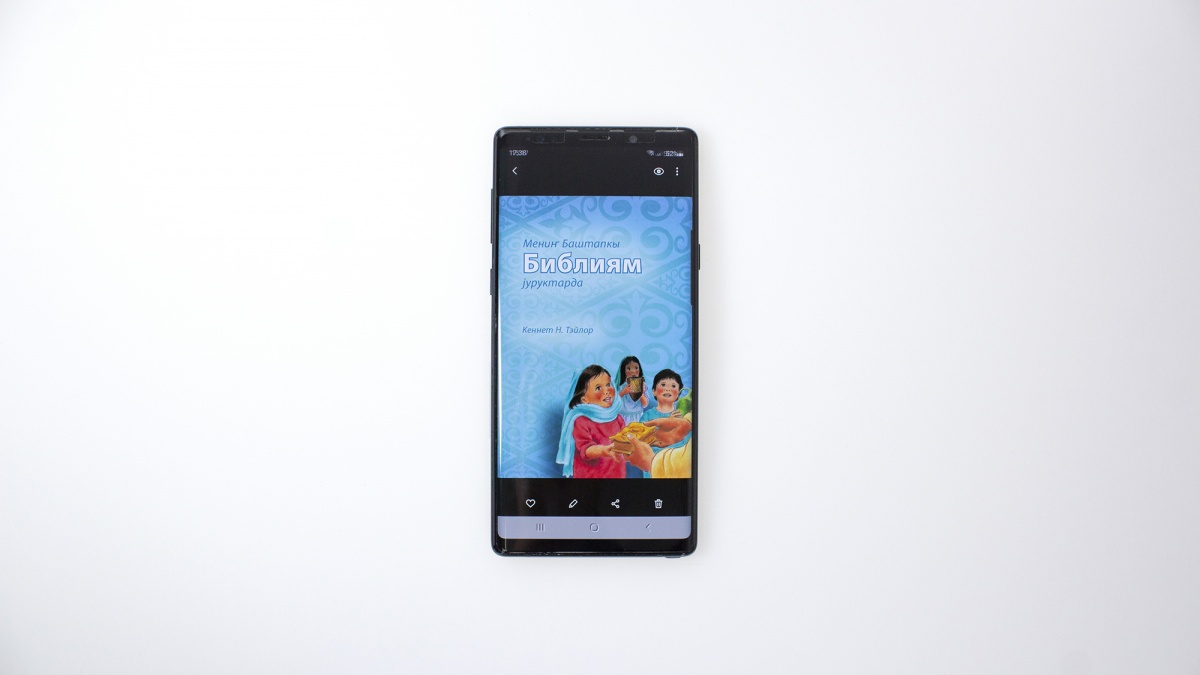 My First Bible in the Altai language is the first Andriod app with audio produced and published by OM EAST.
Each illustrated Bible storybook published for Roma people groups in Croatia and Serbia is in a Roma dialect as well as the national language.

David Fry shares the team's vision to help OM ministries use media to share the gospel with all nations, in all languages and in all cultures.

OM EAST is pleased to announce that David Fry has been appointed as their new leader. David will take on the role from Edwin Keller on 1 January 2020.
More Stories