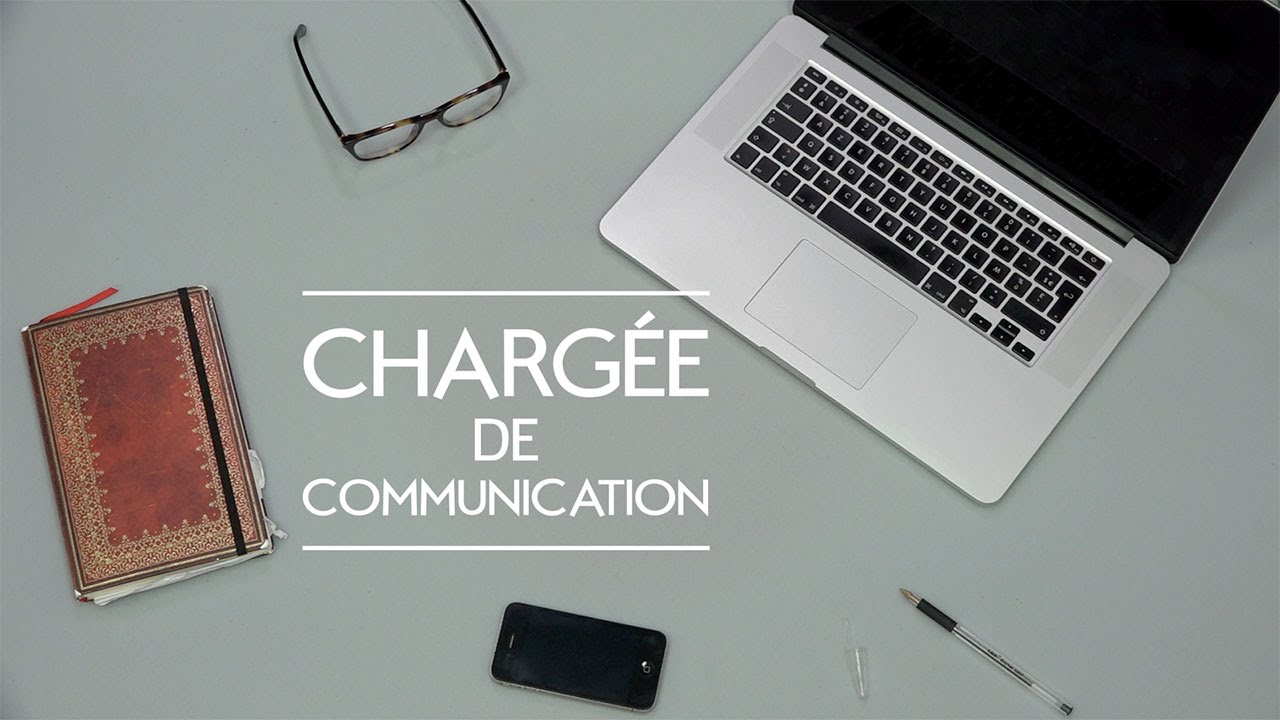 We are currently actively seeking to fill a number of key roles within our OM France team. Do you sense God's call on your life to take up one of these vital positions?

For many years the nearly 1 million Turkish speaking people in France were completely unreached by the gospel. The Turkishspeaking people are an isolated group of people, well known for their lack of integration into the French culture and society.

Following numerous consultations with pastors of local churches in the centre as well as the south of Brittany, we could picture a painful reality of some of their most isolated church members:just like the "Ar-Men" lighthouse (off the Finistère shore) is the most isolated at sea, similarly local church members, faithful witnesses of Jesus-Christ, are liable to find themselves isolated in their region.
More news