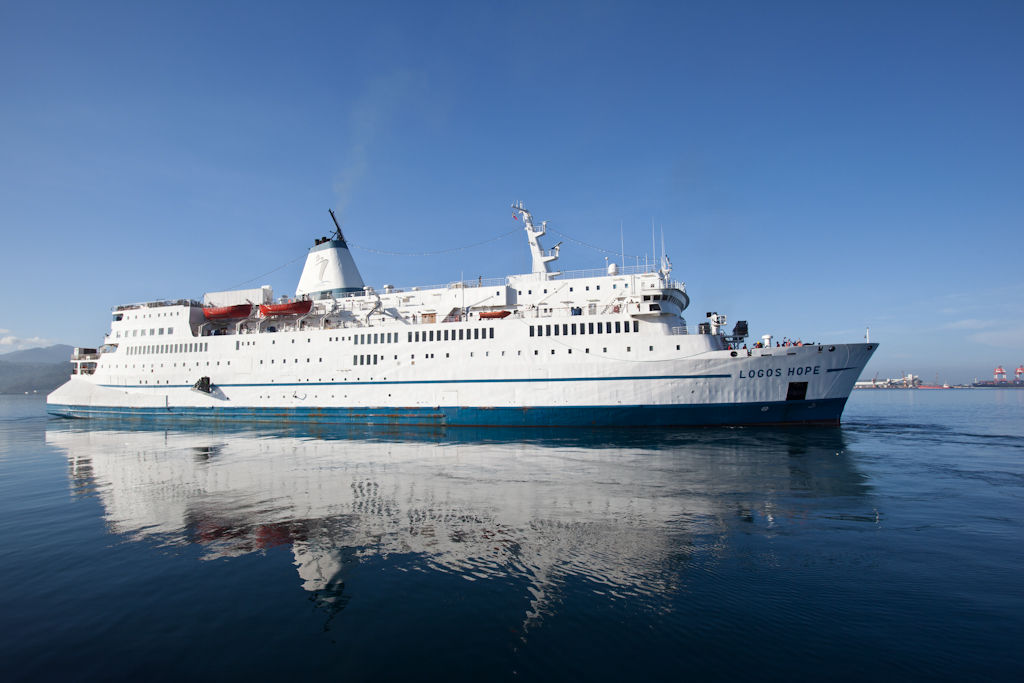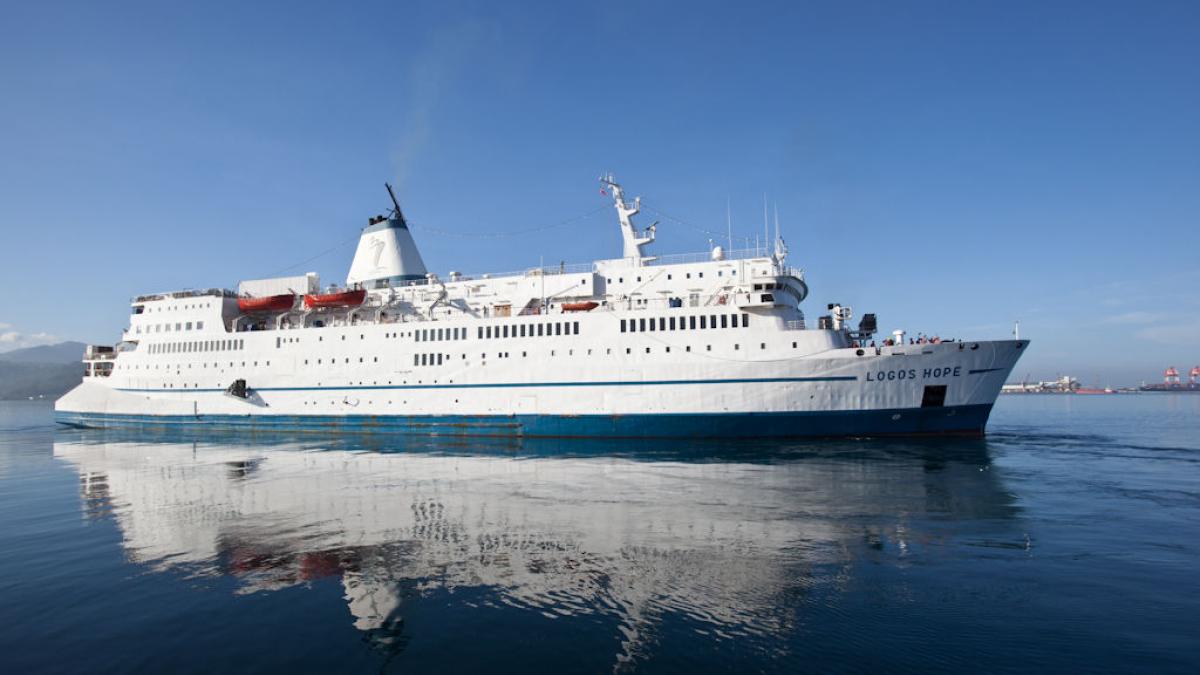 The Logos Hope will come to France!
It will be in Rouen from July 18th to August 4th, 2020.
We are currently actively seeking for  a Short-term Outreach Coordinating Team Member    within our OM France team.

41 years: a lease whose origin takes us back to 1978! In June of that year I took part for the first time in an OM summer evangelistic campaign at Luxeuil-les-Bains (Haute-Saône).

"Operation FIL 2019" sounds rather mysterious; however, it was under this name that Operation Mobilisation got involved in the Lorient Interceltic Festival.
More Stories