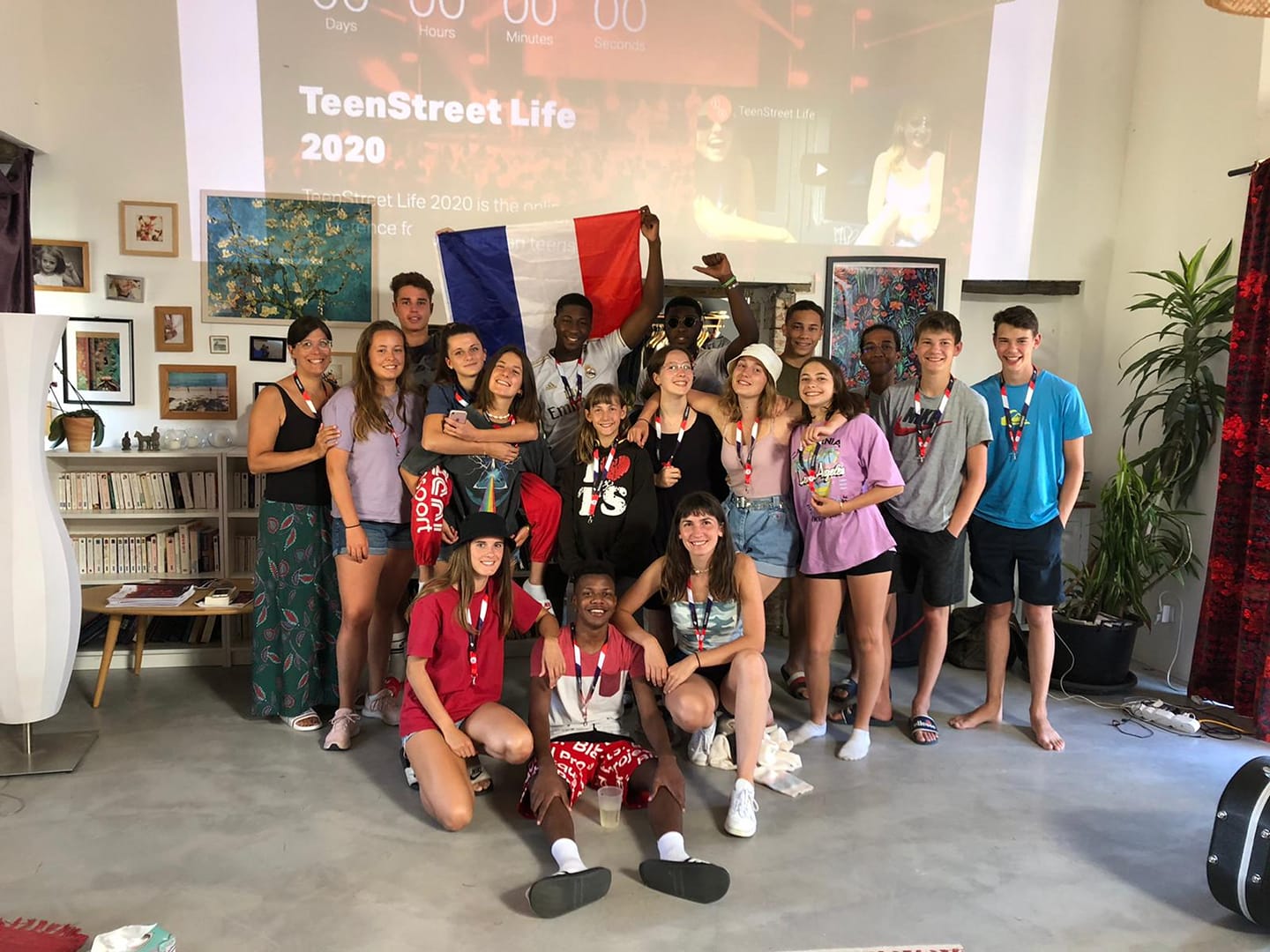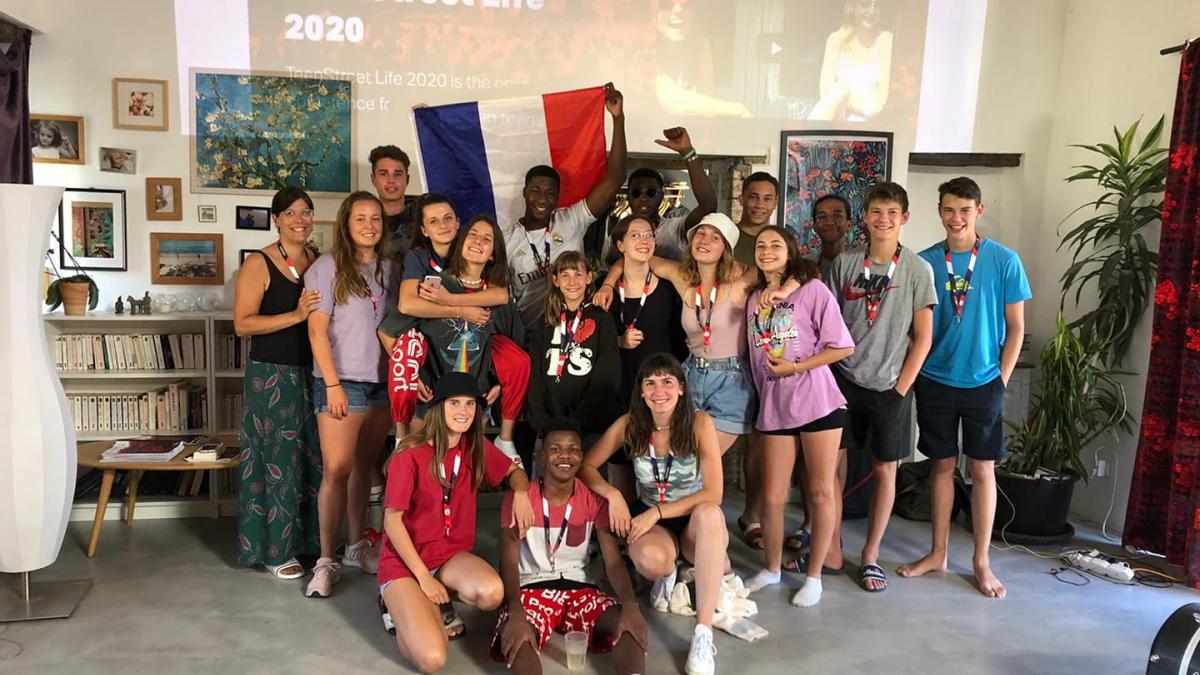 With church activities and camps all over the world being disrupted in one way or another and large events being cancelled, it was clear then that TeenStreet 2020 con-ference with its 4000 particip
2020 has been marked by Covid 19 and all of the effects linked to the virus's spread across the world.

Martin and Petro came back from their one-year sabbatical in South Africa ready to restart with ministry among the Turkish speaking people in France.

The Logos Hope was meant to come to Rouen during summer 2019. All the pre-planned onboard events were centred on the theme "Live out Love".
More Stories