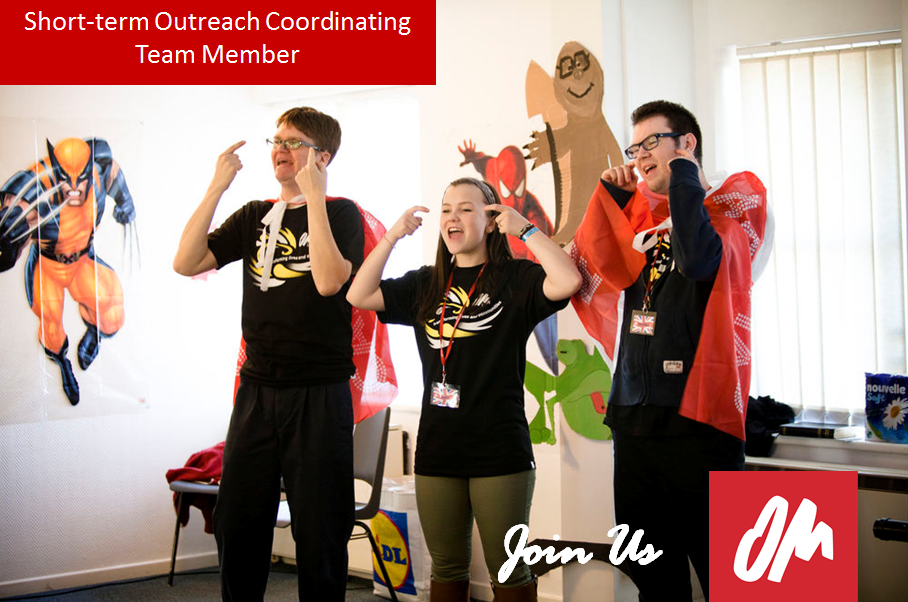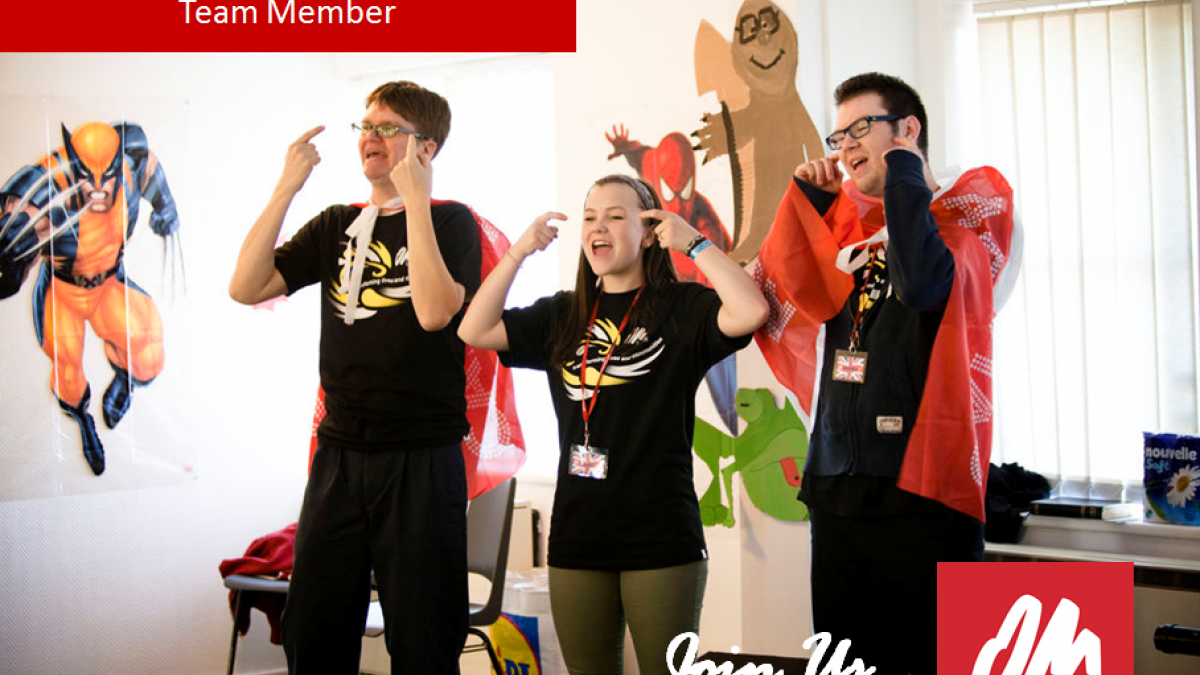 We are currently actively seeking for  a Short-term Outreach Coordinating Team Member    within our OM France team.
41 years: a lease whose origin takes us back to 1978! In June of that year I took part for the first time in an OM summer evangelistic campaign at Luxeuil-les-Bains (Haute-Saône).

"Operation FIL 2019" sounds rather mysterious; however, it was under this name that Operation Mobilisation got involved in the Lorient Interceltic Festival.

Like every other summer, about 3000 participants including 250 French went to Offenburg in Germany to participate in this camp for young Europeans from 13 to 17 years old.
More news