From baseball to camps to puppets and everything between, OM Hungary is truly involved in a variety of ministries. Read more about each of our areas of ministries below.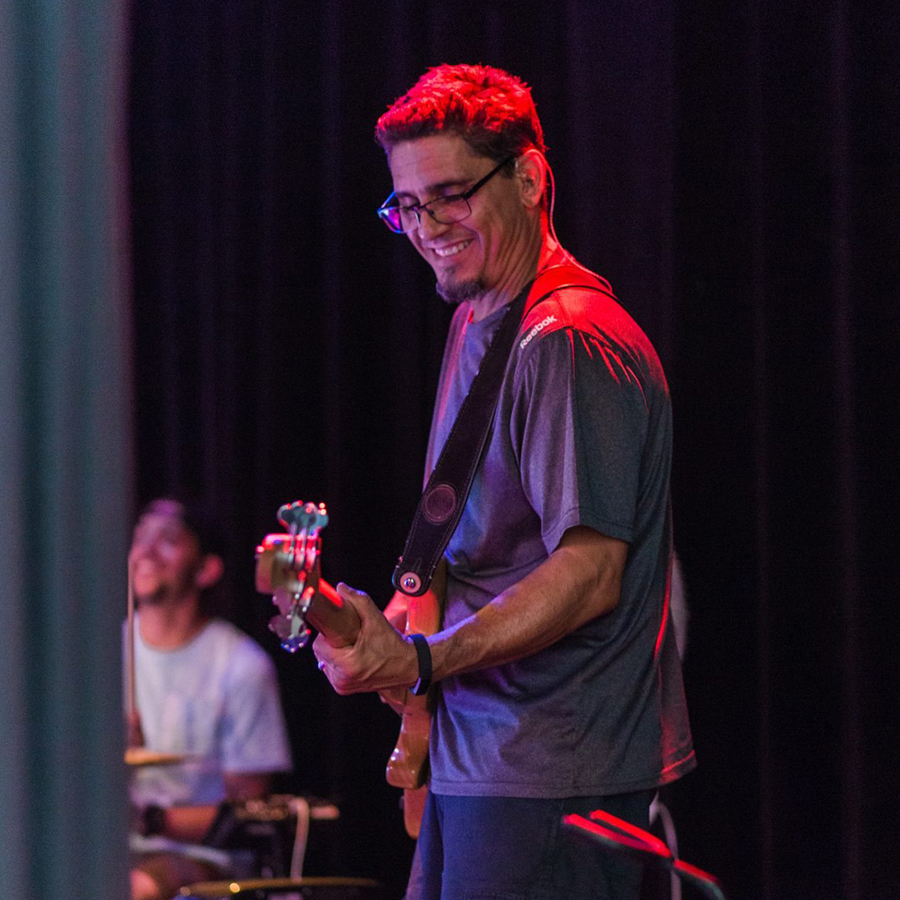 Arts Ministries: We're excited to be a part of a number of ministries using creative tools like music and puppets to bring the Gospel to Hungary!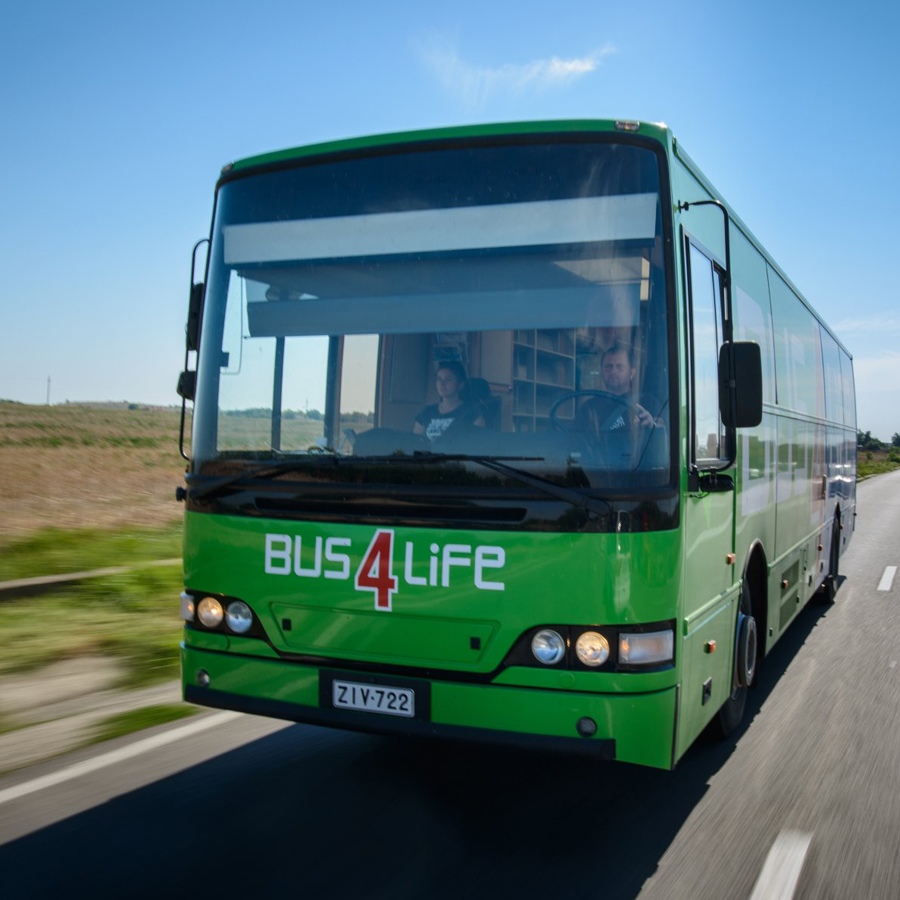 BUS4LIFE: Whether it's Moldova, Hungary, Romania, or any other country in Eastern Europe, BUS4LIFE can be found bringing the Gospel to the least reached by providing a mobile cafe, a bookstore,theatre, and more..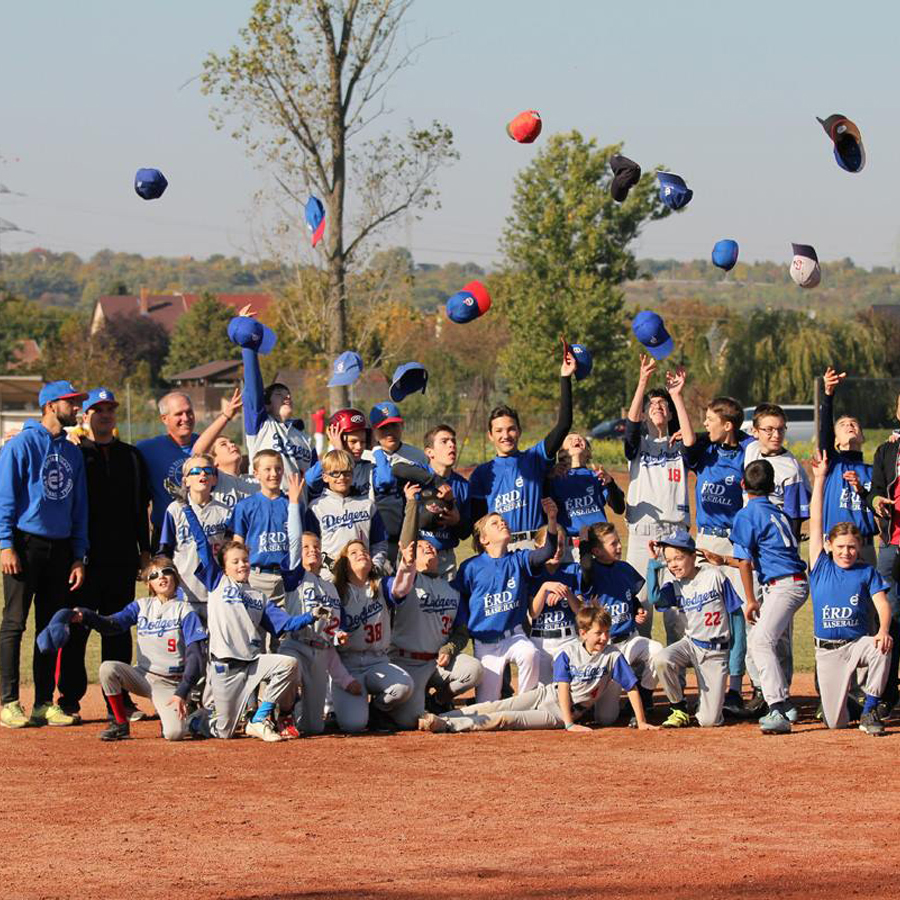 Sports Ministries: Athletics is a powerful tool that can be used to reach men and women of all ages. OM Hungary currently participates in both baseball and softball ministries using a little friendly competition as a way to reach the least reached.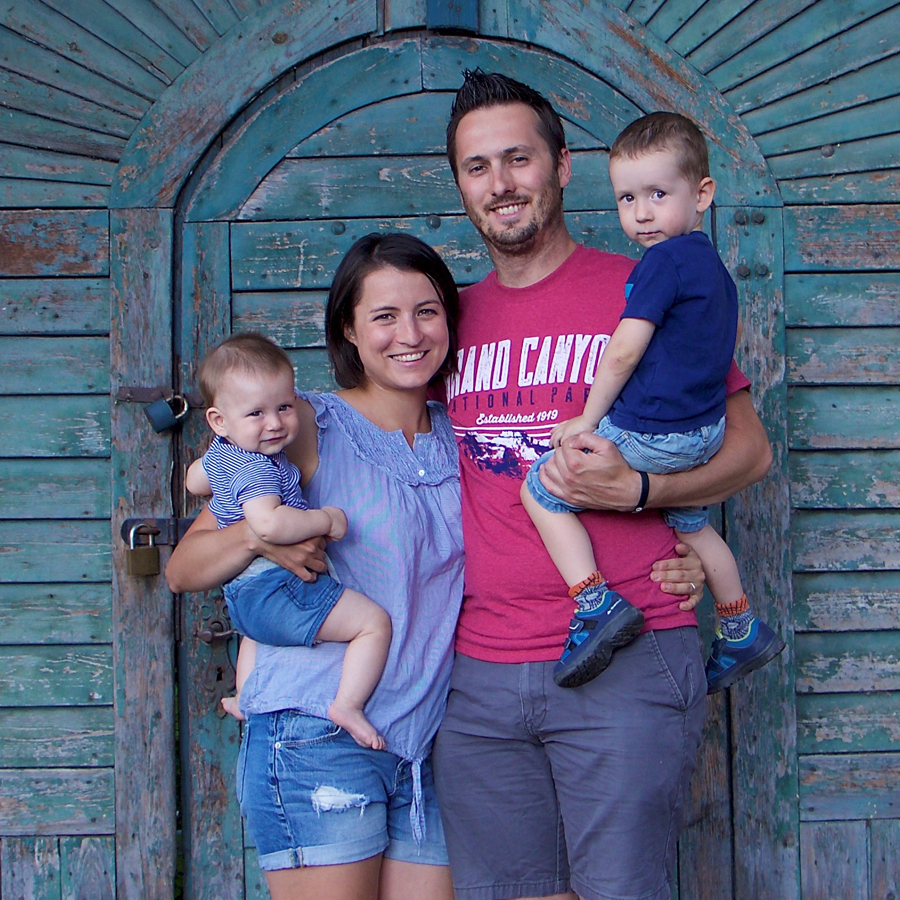 Tata Ministries: A short drive up the highway from the main OM Hungary base, the town of Tata has become a primary focus of ministry. With programmes focusing on the children and youth, Tata Ministries have become a staple of community engagement.