OM home office is in the town of Érd. But we also have team members working in the town of Tata to mentor kids and teens and to meet the needs of people living in poverty.
DOCK

The DOCK community centre in Tata was opened by OMers in 2017 for people of all ages looking for a place of safety, connection and encouragement. The centre is a place of community, built with space for games and seating so the youth can relax and enjoy good, safe fellowship.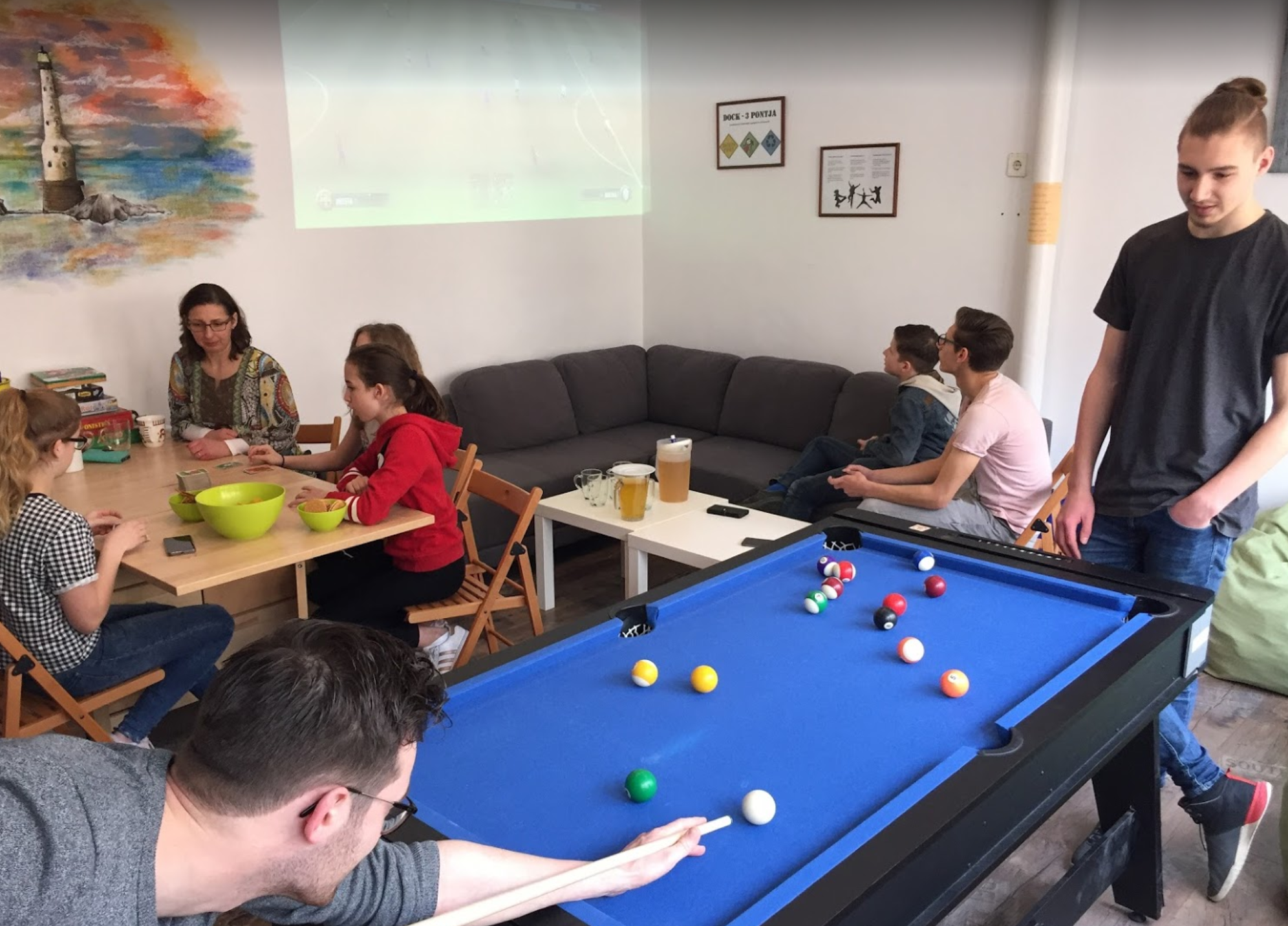 "A dock is a place where a ship comes in from the sea and is being lifted out of the water and repaired," says OMer Frans Van Aken, leader of the centre. "The ship can rest in a sense and be made ready to go back into the sea again. We also want to be a place like that—where people can come in and be repaired and rest and create relationships with one another. If they want direction in their life, as Christians we know Who to point to."
SZÉLKÚT

The SZÉLKÚT Ministry started in Tata in 2019. The team led by Pirjo and Jarmo Sormunen are reaching the children on the area, where there are many social and economical difficulties. They are currently taking part in the social program that the city of Tata started, including weekly programmes and summer camps.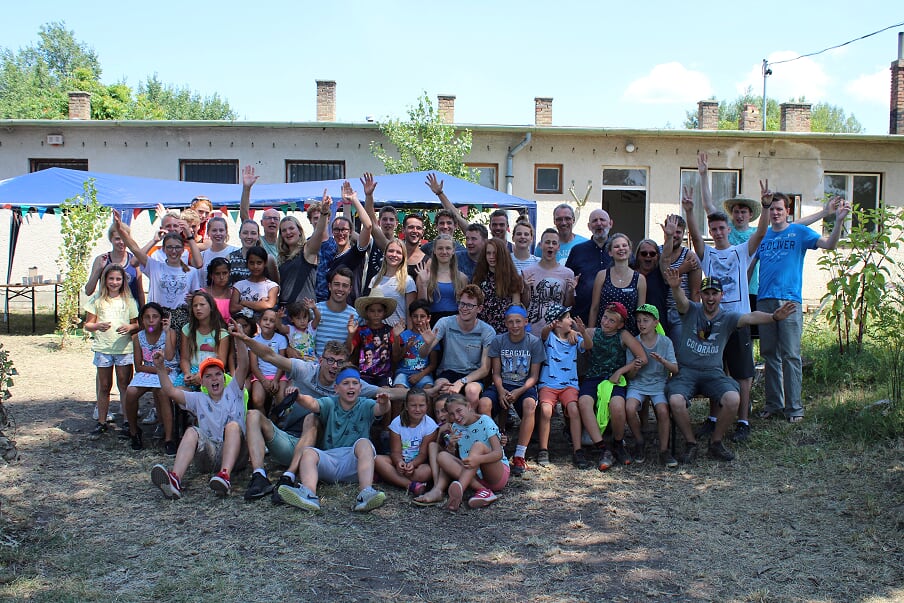 Want to have a lasting impact on the children and youth of Tata? Email info.hu@om.org for more information.