Here at OM Hungary, we have a number of opportunities open to Hungarians to work in the offices and on the field! Read through our current openings and take a moment to prayerfully considering if The Lord is calling you to our team!
Short term opportunities

Short term opportunities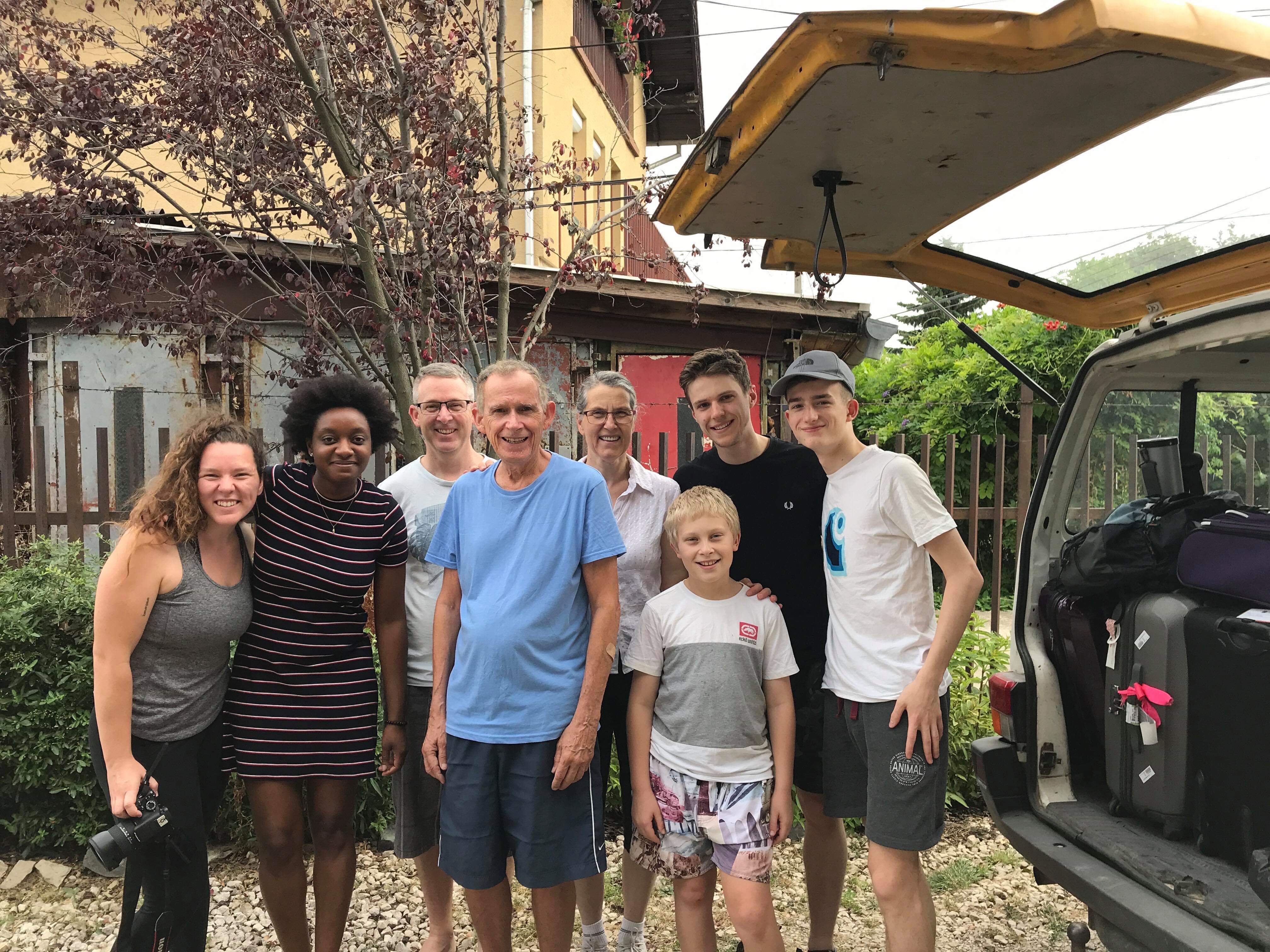 Come join us for a week or two during the summer to invest in the youth in Hungary. The camps include Sports Ministry, teaching English to children, puppet ministry, evangelizing in Hungary.
Intern opportunities
We offer 4-10 week internship opportunities in various fields.
Internships can be registered for credit.
Long Term Opportunities:

OM Hungary Office Administrator
OM Hungary Communication Specialist
Baseball and softball Ministry
Interested in joining the OM Hungary team? Read more about the opportunities here. Contact personnel.hu@om.org for more inforamation.