Why Give?

Because the Gospel is free, but to take it to the people costs. OM is totally dependent on voluntary giving.
Because God has given so much to us. And the more we give to His work, the more He gives to us - so that we can give more to His work. He wants to make us generous!
Because the giving does´t only help with the needs of the Missions, it also unites hearts.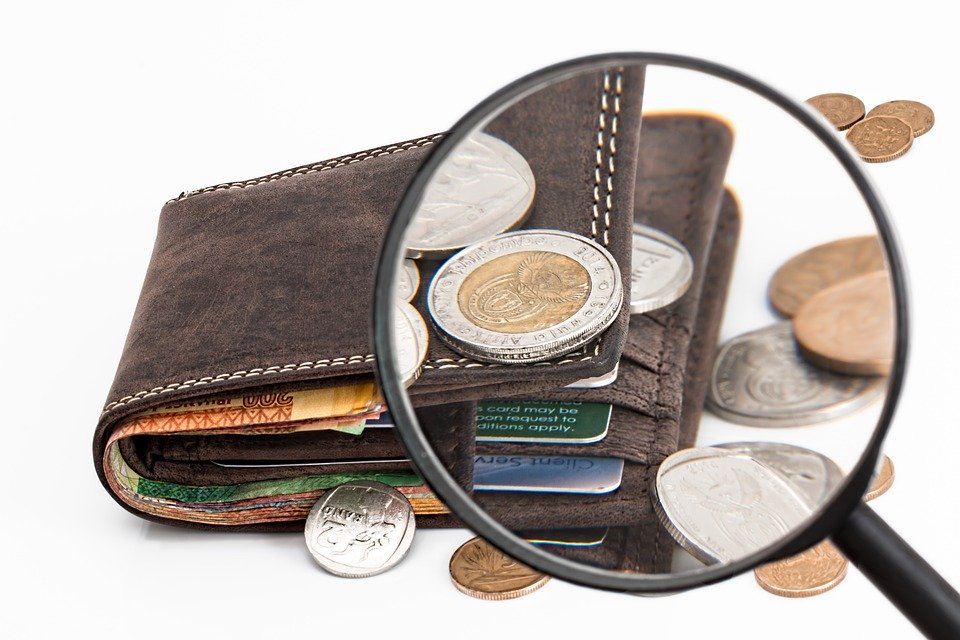 Paul writes: "This service that you perform is not only supplying the needs of the Lord's people but is also overflowing in many expressions of thanks to God. Because of the service by which you have proved yourselves, others will praise God for the obedience that accompanies your confession of the gospel of Christ, and for your generosity in sharing with them and with everyone else. And in their prayers for you their hearts will go out to you, because of the surpassing grace God has given you. Thanks be to God for his indescribable gift!" 2 Cor 9:12-15
A jövőbe való befektetés

Az OM minden pénzügyi szüksége mellett jelenleg éppen egy új missziós bázis építése foglal le minket. Célunk az új generációk elérése a missziói hívással. Annak érdekében, hogy elérjük ezt a célunkat egy olyan helyre van szükségünk, ahol felkészíthetjük a jelentkezőket mind a magyarokkal mind külföldiekkel való kapcsolatteremtésre.
Az ehhez szükséges telket Érden már megvásároltuk. Most azért imádkozunk, hogy összegyűljön az építkezés indításához szükséges forrás. Ha ezt a munkát Isten a szívedre nehezítette és segíteni szeretnél, köszönettel vesszük imáidat és ajándékodat is.
Hogyan adhatok nektek?

Magyarok számára a banki adataink:
ONÉZIMUSZ ALAPÍTVÁNY
IBAN: HU09 1160 0006 0000 0000 1853 9862
Kérjük írd a közlemény rovatba annak a szolgálatnak a megnevezését, amelyre az adományod szánod!
Az adóbevallás 1%-hoz szükséges adószámunk:
19701819-1-13
Nemzetközi adományozóktól kérjük, hogy a saját helyi OM irodátoknál kezdeményezzétek az adomány átküldését. További instrukciók az www.om.org/en/give linken vagy az alábbi címen kapható:
Gyula u.64
2030 Érd
Magyarország
+36 2337 5975
personnel.hu@om.org
További kérdéseiddel fordulj az info.hu@om.org címhez!


Investing for the future

Along with all the financial needs here at OM, we are currently in the process of building a new mission base. Our goal is to reach new generations with the call to missions. In order to reach that goal, we need a place where we can equip people to reach Hungarians and people abroad.
The land in Érd is bought and the plans are done. Now we are praying for funds to start the building. So, if God is putting this work on your heart, we would be greatful for your prayers and your gifts.
How to Give

For Hungarians: Bank Account Information.
ONÉZIMUSZ ALAPÍTVÁNY
11600006-00000000-18539862
Specify what ministry your donation is for.
For International: Please give online through your local OM office
Please follow this link www.om.org/en/give .
Questions? Email info.hu@om.org