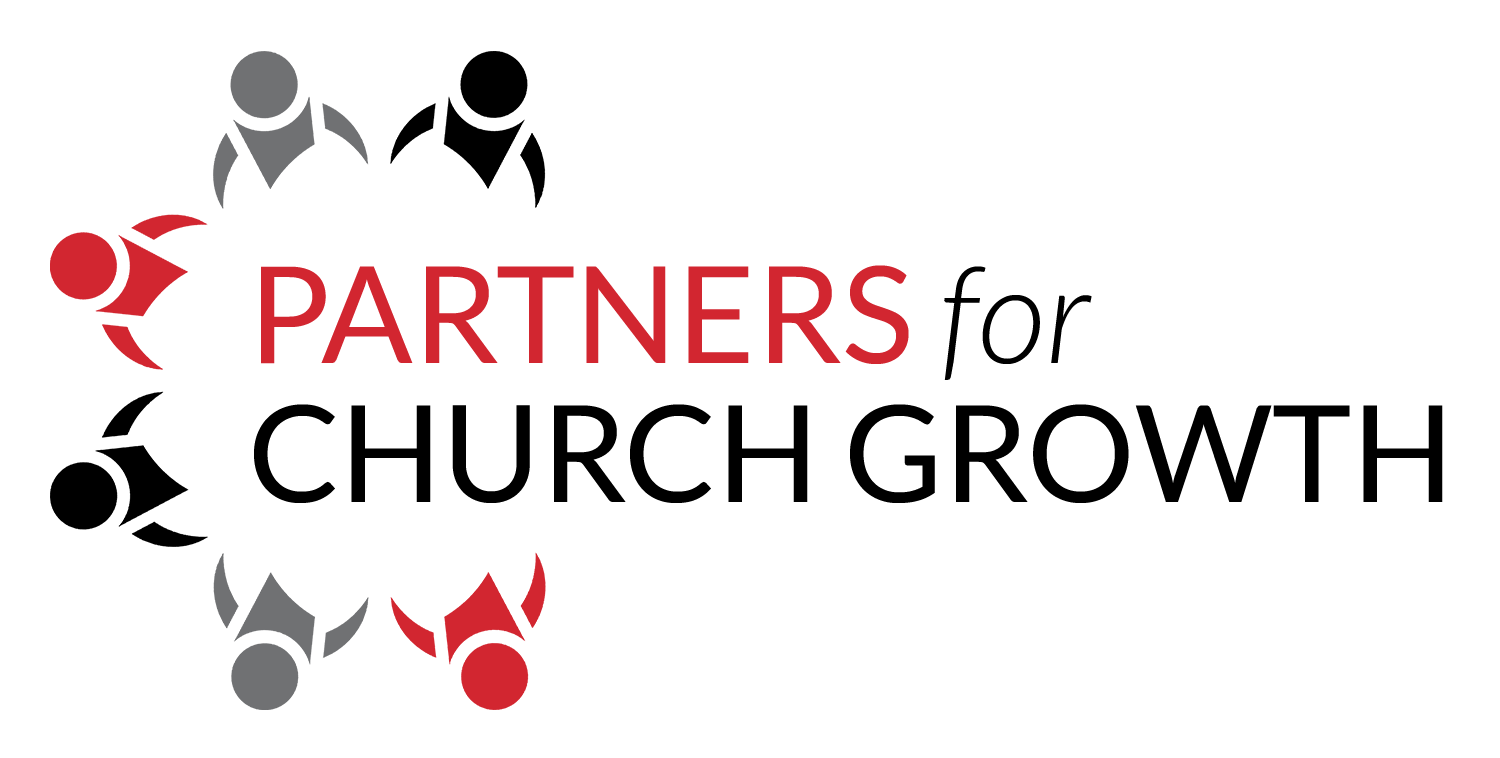 PARTNERS FOR CHURCH GROWTH (Ireland)
Support/Development/Leadership opportunities
Everyone should have the chance to hear the gospel at least once. We can all agree with this statement.
And yet, there is a generation growing up in today's Ireland, who don't know who Jesus is, nor what He has done for our personal salvation!
One of the greatest needs in present day Ireland is for this life-saving message to be preached and lived out in an everyday context. Most of the bible-based churches, outside the big urban areas, have small congregations and perhaps only a part-time pastor.
Partners for Church Growth has been developing since 2014 as a response to this need throughout rural Ireland.
We seek to resource these churches with missionaries/full-time workers who can contribute in all areas of church life. So, we are recruiting evangelists, disciplers, youth and children's workers as well as those who may be prepared for a new church 'planting' situation.
The main qualification to be part of this endeavour is to have a God-given passion for the lost and the willingness to work in partnership with the indigenous church, in a longer-term placement.
Three points of entry into Partners for Church Growth make it suitable for a wide range of ages and abilities, and also allows for personal discipleship.
STREAM 1...…. SUPPORT WORKER
Those applying at this level may be less experienced in ministry but willing to explore their giftings in the context of a small congregation. Or they may have more maturity but desire to serve in a background role and thus free local believers for reaching out.
STREAM 2...…. DEVELOPMENT WORKER
This level would be appropriate for someone who is willing to use their experience of a particular ministry to help develop that element of ministry in an Irish church. And also, working with local believers, be able to initiate creative community connections.
STREAM 3...…. LEAD WORKER
This would be open to those experienced leaders who could come alongside an existing Irish leadership team and/or be part of a new church plant.
Arriving in the field, the new recruit would have a short time of orientation, and then be helped to find a suitable placement. As partnership is at the heart of what we do, all efforts will be made to match the missionary with a church that is appropriate to their personality, gifting, vision and theology.
Could you be a Partner for Church Growth??
If you can:
1. Display Christian maturity and evidence consistent involvement in ministry within a local church or mission agency.
2. Make at least a three-year commitment.
3. Raise adequate funds on the home field (as agreed with OM Ireland) for your living expenses.
Then this may be God's call to you!!
Contact us at kirk.joyce@om.org or madeline.joyce@om.org
Kirk and Madeline are Coordinators of Partners for Church Growth.