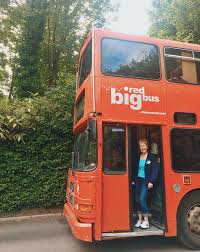 OM Ireland seeks to equip, and resource the local church so that together, in partnership, we can reach the lost through the proclamation of the Gospel.
We aim to assist local churches by offering to provide short-term teams, interns through our year programme (Immersion), training in such areas as evangelism and creative arts. We also make available a wide variety of resources for churches including gospel tracts, DVD-based training courses, puppets, kids club curriculum and much more.
The typical evangelical church in Ireland is very small. Given that evangelicals comprise less than 1% of the population of the country, it is easy to see why most churches would consist of less than 50 members. Often these churches are led by individuals with vision and passion, but they lack support in terms of workers within the church. Even when church attendance is up, there is often a shortage or lack of quality resources with which the church has to function.
By equipping local churches, they will be more effective in reaching their communities and seeing lives transformed.