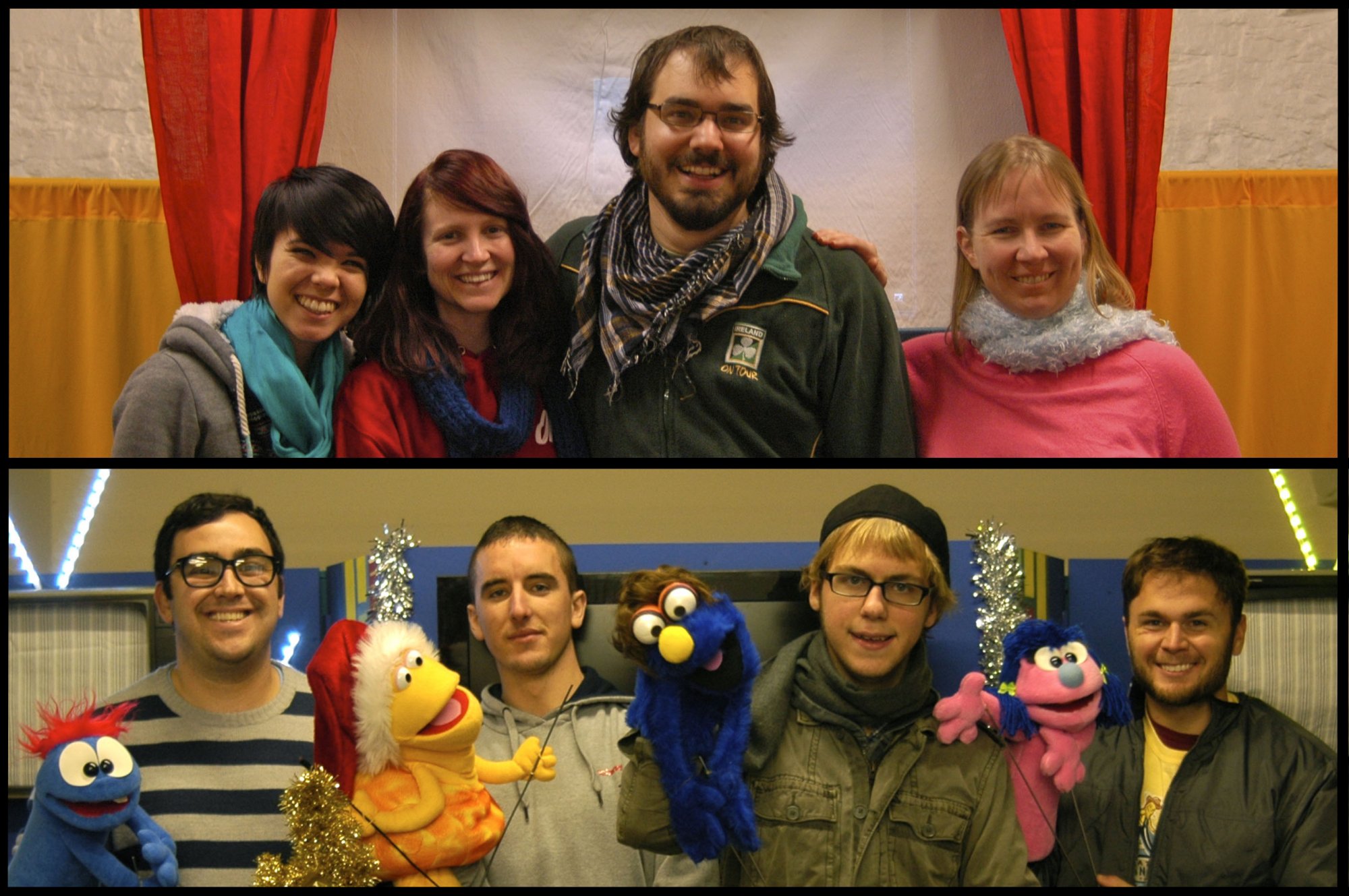 OM Ireland offers a range of training resources and workshops to equip people to use creative teaching methods. A new partnership with One Way UK gives access to a wide range of materials and resources for puppet ministry.
The Creative Arts Team believes in the importance of the arts in Christian ministry.
Our aim is to enable and equip others to creatively reach into their communities with the good news of Jesus Christ. We also engage in developing new skills within our team, as we work together to learn from one another.
OM Ireland's partnership with One Way UK allows resources to be readily available for those wishing to start up creative ministries in their churches or simply looking for materials for their Sunday School or children's programmes.
Along with this partnership we are developing training workshops to teach different methods of creative ministry. These workshops include drama, ballooning, and puppet making and manipulation. We are currently working on developing these programmes.
Teaching and equipping others to share a message of hope in a fun and creative way.
To book a creative arts training session, contact Junior DeLarina.