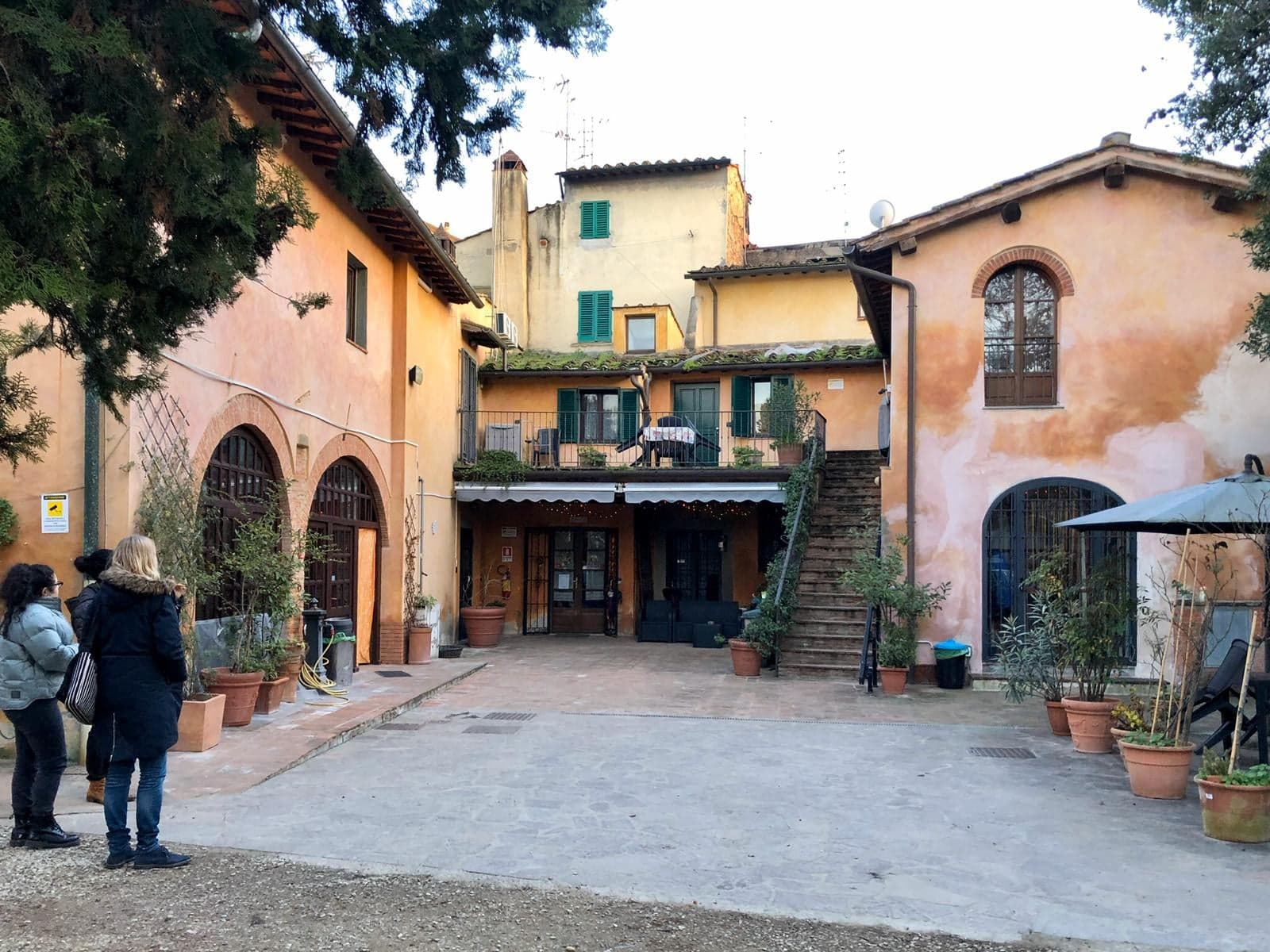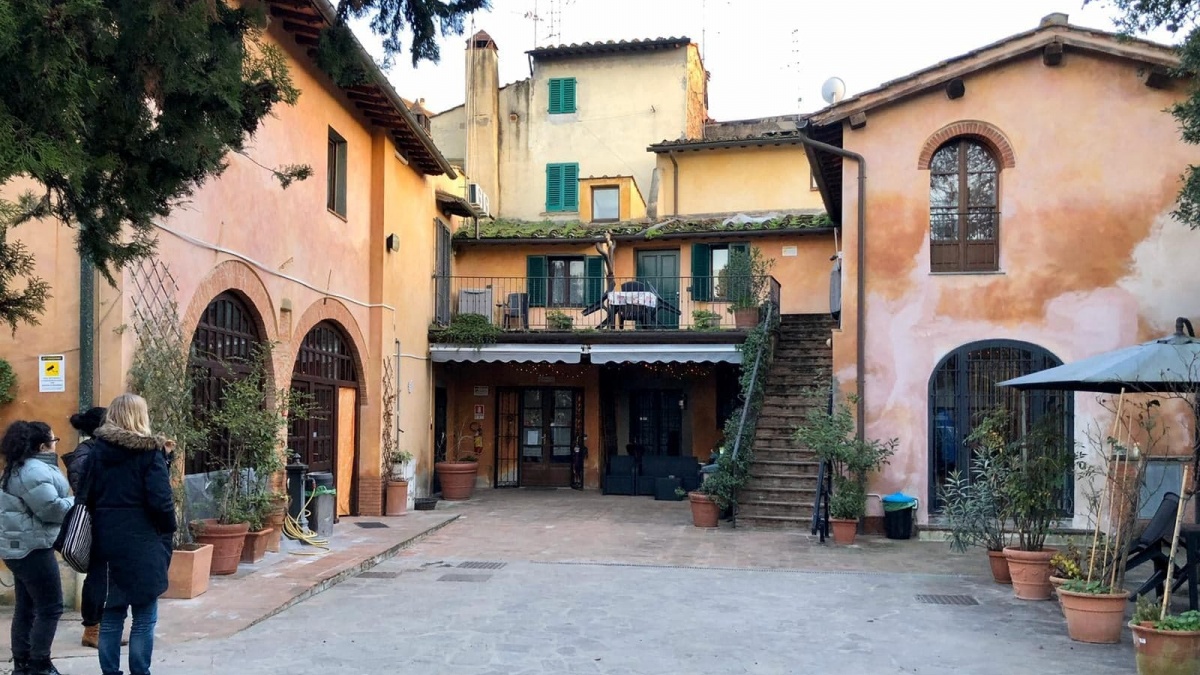 Nel 2020 il ministero del anti-tratta ha avuto la gioia di poter iniziare una collaborazione con Ebenezer, associazione
Dora gives up her dream job in Mexico and discovers God's joy by serving Him and seeing Him provide for all her needs.

While trekking through the mountains Rachel keeps one thing in mind: People need to hear the name of Jesus.

For Sophie, finding new friends sometimes means driving three hours into the desert and bumping over sand dunes in the back of a truck.
More news