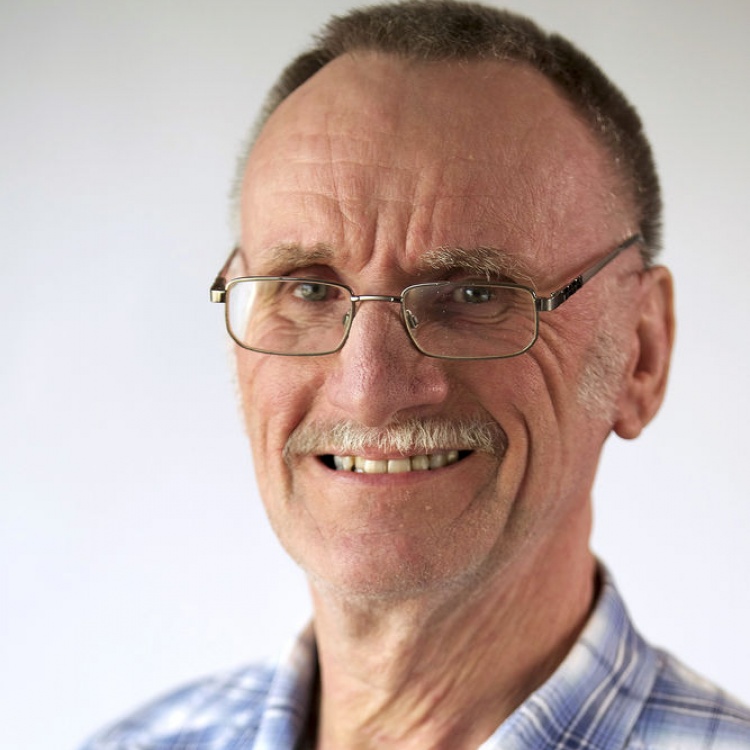 Julyan Lidstone (UK) currently serves as OM's Ambassador for Muslim Ministries and as Chairman of the Board of the Pamir Media Advisory Council. He started with OM in 1973 in Italy and then went on to serve in India for four years. After joining OM's work in Turkey to teach English and plant a church in Ankara, he became Field Leader in 1988, during which time he helped start an independent relief and development NGO to help Iraqi Kurdish refugees fleeing to Turkey. Julyan served as Area Leader in Western and Central Asia from 2002–2014, as the Chair of the Board of partner organisation Operation Mercy, and as the founding member and trustee of the Glasgow Iranian Church. He holds a Master of Theology in Biblical Interpretation from International Christian College, accredited by University of Aberdeen (UK). He also served as an associate pastor at his church.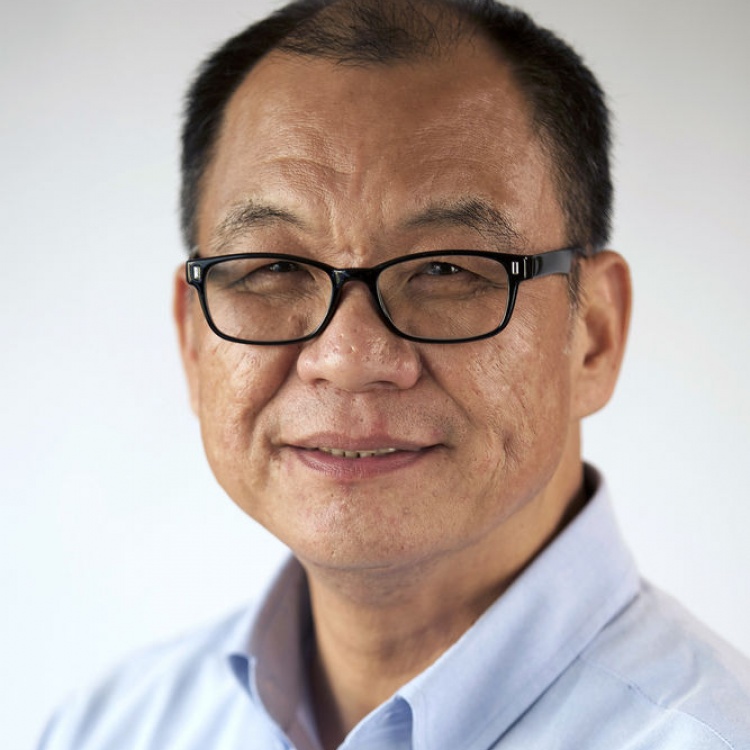 Lawrence Tong (Singapore) was appointed the International Director of OM in 2013. His spiritual journey began with a commitment to Jesus Christ in 1973. In 1978 he joined the ministry team on Doulos. Since then, his leadership journey has included serving on the Board of OM Singapore, as OM country leader for Taiwan, as Director of OM's third ship, Logos II, and in financial development with the OM Ships office in Florence, USA. Lawrence also led the fast-growing work of OM in China with a significant focus on welfare and agricultural programmes, which he and a team of local partners established in the Sichuan region following the earthquake of 2008. Lawrence holds a Master of Business Administration from the University of LaVerne (USA).
Shura Façanha (Ecuador) boarded OM's ship Logos in 1987 as the second woman from Ecuador to join OM. She went on to work with OM in Europe, later serving on Doulos and in the USA. Shura returned to Ecuador in 1991 and challenged others to join missions. A year later she began the work of OM Ecuador. Shura has worked as an English teacher at both high school and university levels, and as a translator and interpreter. She holds an MA in Intercultural Studies and TESL from Wheaton College (USA) and currently teaches several subjects at her alma mater, C&MA Seminary. Shura's husband, Roberto, took over field leadership of the Andean Region in 2002, and they currently lead the Latin America Area.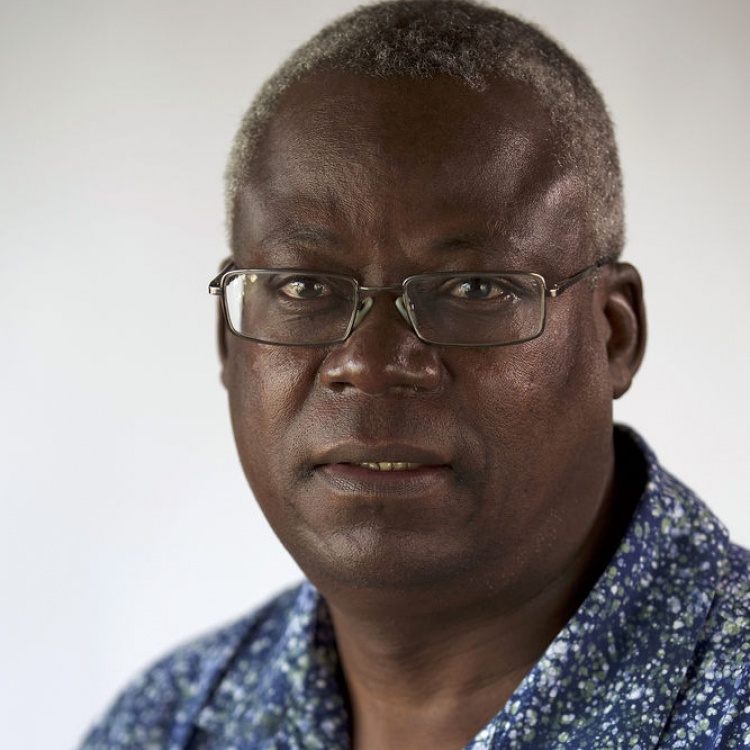 Kelvin Samwata (Zambia) serves as Chairman of the Board of OM Zambia. He was one of the founders of Pro Christo, a mission organisation in Africa that merged with OM in 2009. He is heavily involved in a ministry in Zambia that has five Christian hospitals and several rural health centres, is involved in publishing and distribution of Christian literature, education centres, and Bible schools across the country. He has been involved in seeing Zambians go into missions, mainly to other African countries and overseas. He and his wife also work amongst street children and run Ipusukilo Orphanage. He holds a master's degree from Balliol College, Oxford University (UK), in Philosophy, Politics and Economics (PPE), majoring in Banking and International Finance, with a bias towards First World Development. Before his work in missions, he worked for Barclays in the UK. He currently serves as an elder in his church.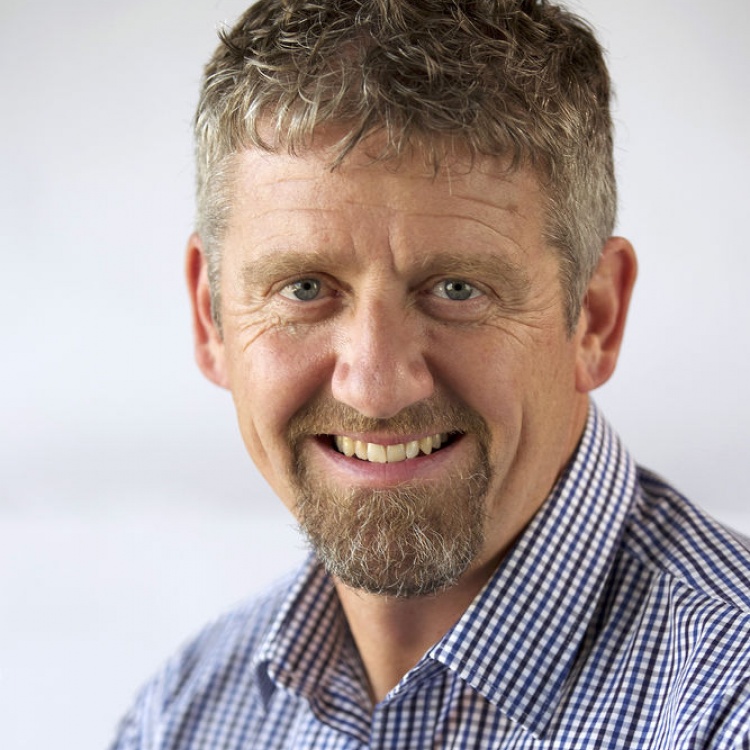 Jon Seeley (Australia) served as Chairman of the Board for OM Australia from 2012–2017. From 1994–2000, he served as OM International Chief Financial Officer, after having worked with OM in Australia, Austria and Uzbekistan. Prior to his time with OM, he worked for Deloitte and Goldman Sachs. He holds a Master of Business Administration with Distinction from Lancaster University (UK) and, since 2010, he has been director of Seeley International Pty, Ltd., a global leader in the design and manufacture of air conditioning and heating products sold in more than 70 countries. He is also actively involved in the Alpha Course.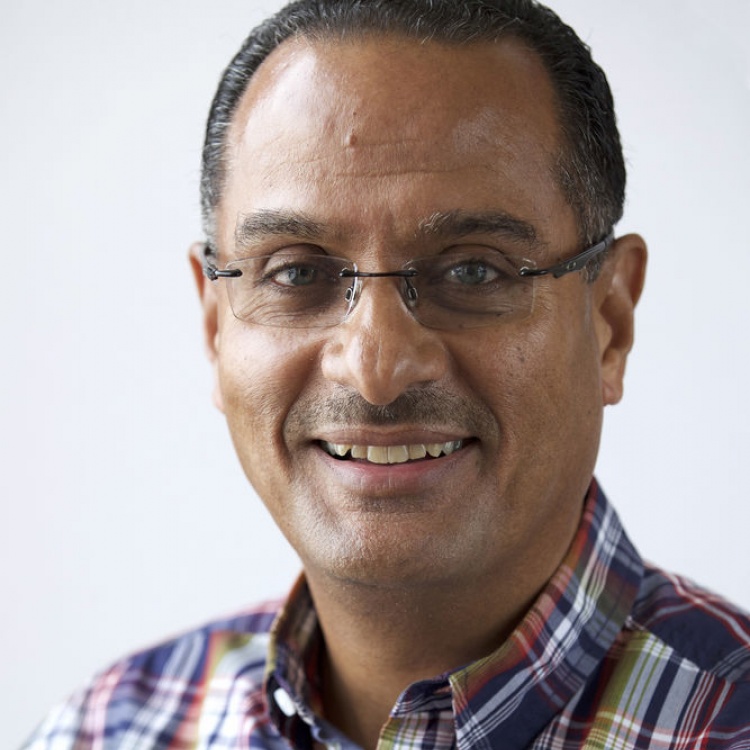 Paul Hynam (Barbados) has served as the Chairman of the Board for OM Barbados and OM Caribbean. Since 2002, he is a director of Chicken Barn, Ltd., a family-owned fast food restaurant chain, and founder and coordinator of Harvest Network, a network of house churches, since 2008. He holds an MA in Theology from Fuller Theological Seminar (USA) and is a member of the Barbados Evangelical Association. He also serves as Vice-Chairman of YWAM Barbados and is a trustee of multiple ministries: The Living Room church, Love & Light Ministries and the Rock Christian School.
Bert van de Haar (Netherlands), has served on the Board of OM Ships since 2013, and as Chairman since 2015. He is Group Head Data Governance of ING Bank, in which he is responsible for global data and information management, developing a bank-wide data strategy and establishing implementation teams in over 40 countries. He serves as Member of the Board of the Salvation Army in the Netherlands, and Chairman of the Board of Stichting 10-Site, an organisation that facilitates foster care for teenagers. He holds an MSc in Agriculture from Agricultural University of Wageningen (NL). For 11 years he has served as an elder of his church.
Albert Teh (Malaysia) is a founding member of OM Malaysia. He has served in the Board of OM Malaysia since 1990 and as Chairman since 2014. In 1985, he established, and continues to run, Loongsyn Sdn. Bhd., a fertiliser manufacturer and distribution company. From 1980–2000, he served in various lay positions in St. Patrick's Anglican Church in Tawau, as a Standing Committee Member of Sabah Anglican Diocese, and as a member of The Anglican Province of South East Asia. He is passionate about mentoring believers in their spiritual walk.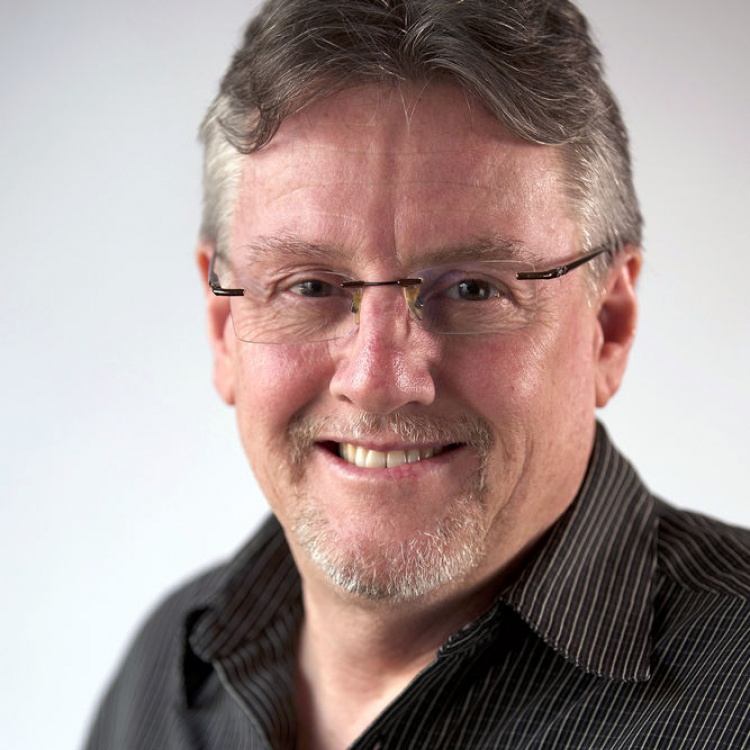 Grant Porter (Australia) joined an OM short-term team in Singapore and Malaysia in 1982 and has since spent many years serving with OM in the Middle East, including in Jordan, Cyprus, Syria and Lebanon. Grant brings extensive experience from years of strategic leadership of ministries, such as the Love Middle East programme, the Near East Initiatives Network and the OM Near East Field. Grant holds an MA in Missiology from All Nations Christian College (UK) and served as an adjunct professor at the College of the Ozarks, USA, in 2016. He currently serves on the Boards of Heart for Lebanon and the Near East Initiatives Network.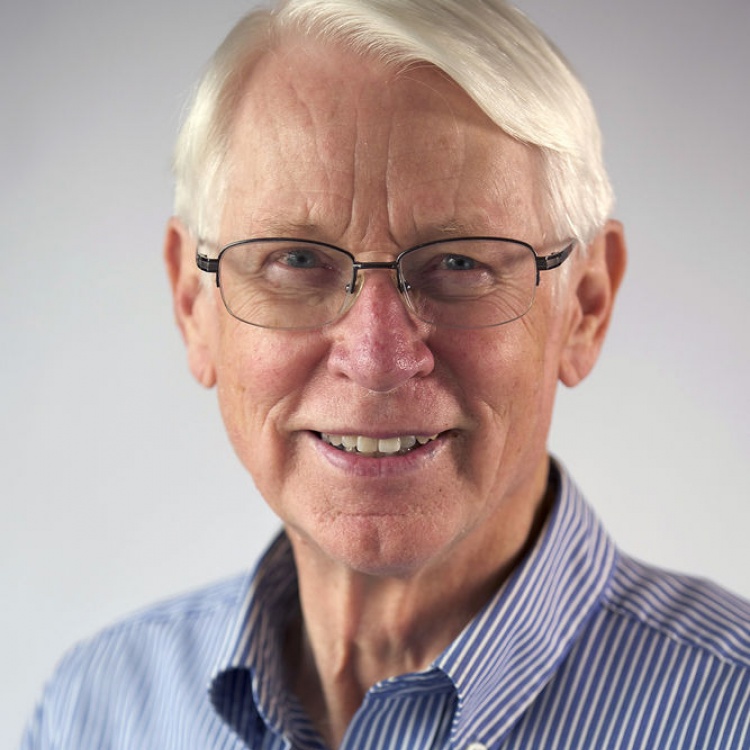 Dale Rhoton (USA) is a founding member of OM and has served in a wide range of directorship and leadership positions. Having been part of OM from the beginning, Dale brings to the Global Board his decades of OM experience and rich understanding of our history. Since earning his BA and MA in Bible and New Testament studies from Wheaton College, USA, Dale also received his MA in Counselling and Guidance from the University of Missouri, USA. Dale also worked as an English teacher in Turkey.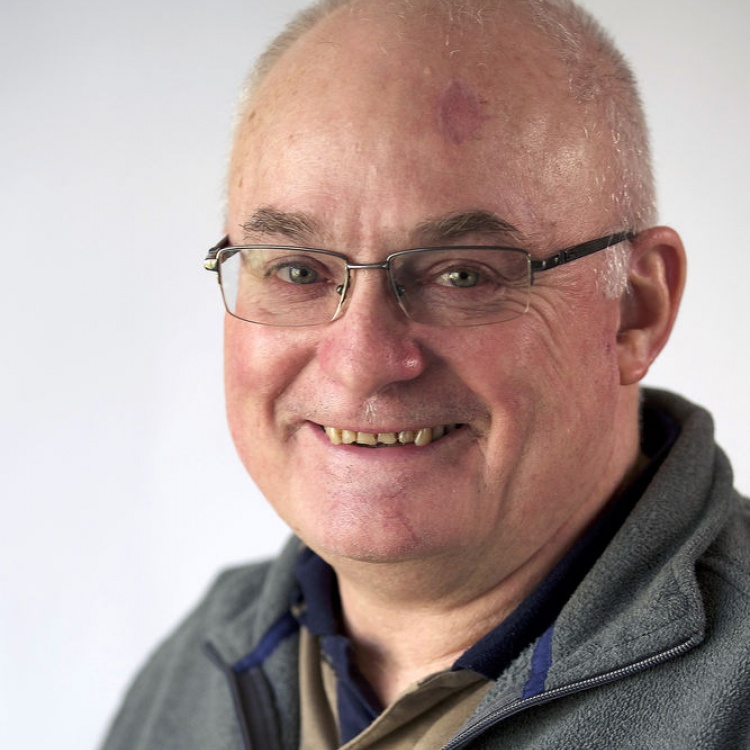 Dennis Wright (USA) has a long history with OM, starting in 1969 in Turkey. He then went on to serve with OM Greater Europe (OM EAST) from 1971−1988 as a team member and Field Leader, and then became Area Leader of OM Europe in 1989. Dennis led the search for the new OM International Director before the leadership transition from George Verwer to Peter Maiden and, in the early 2000s, he served on the Advisory Board for OM Moldova. Dennis holds an MA in Management from Webster Vienna Private University, the Austrian branch of Webster University in St. Louis, USA. After leaving OM, he became the head pastor of Northern Lakes Community Church in Cumberland, Wisconsin, USA.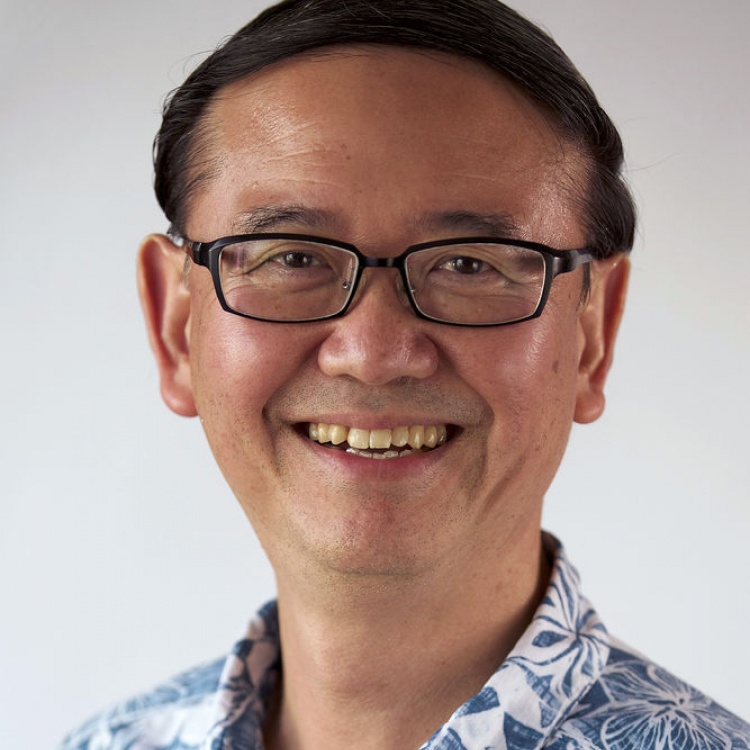 Dr. Wei-Leong Goh (Singapore) serves as the Chairman of the Board for OM Mercy Teams International. In addition to being a full-time family physician, Dr. Goh co-founded and chairs HealthServe, a community development agency reaching out to migrant workers, and founded Linking Hands, a medical missions agency working in India. He is an active volunteer with the Muhammadiyah Welfare Home, chairs the Christian Medical and Dental Fellowship (Singapore) and is the South East Asia Regional Secretary of the International Christian Medical and Dental Association. An elder of his church, Dr. Goh is also in the Lausanne Singapore and Micah Singapore leadership team.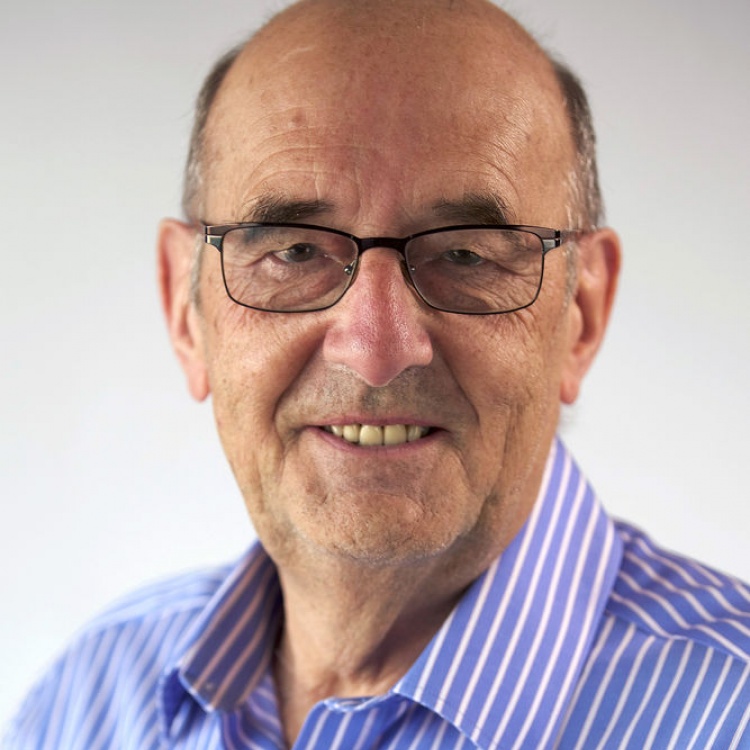 John Payne (UK) is a chartered accountant in the UK. He manages two companies involved with food brokerage and property. In addition, he owns a business that supplies church ware. He has served on the OM ICT Board for 10 years, and as Chairman since 2012. John also supports the Langham Arts Trust, a music ministry in London, in addition to serving on the board for the Thana Trust and supporting a Christian hospital in Mumbai.