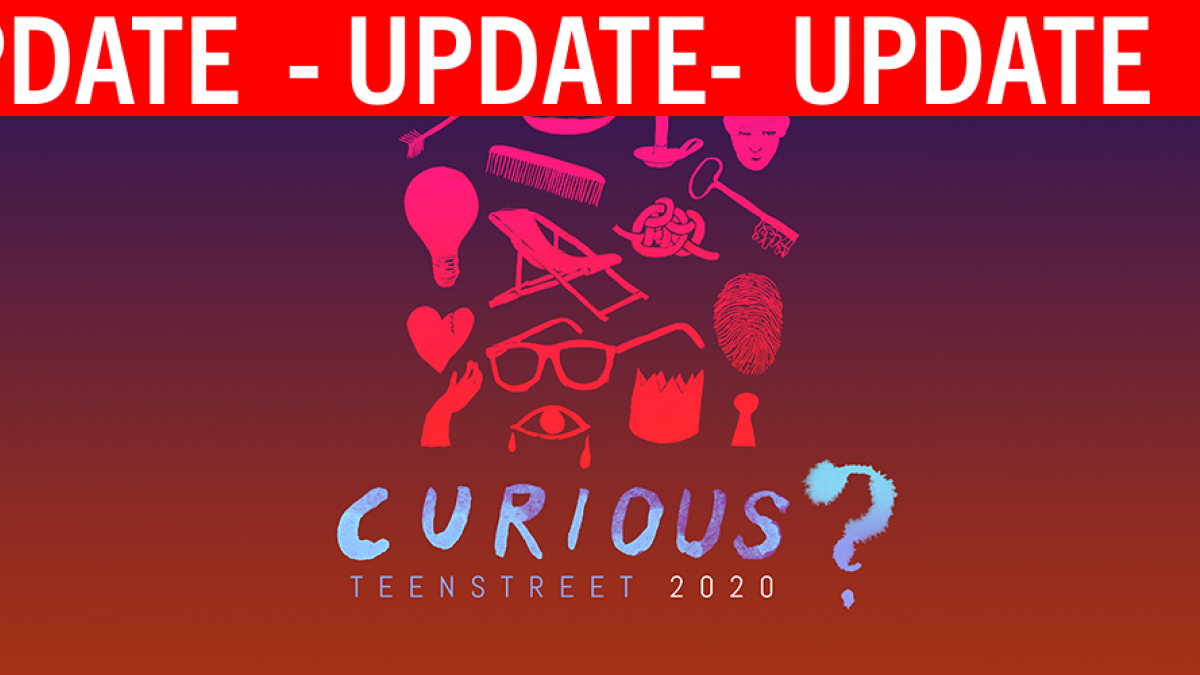 TeenStreet 2020 will be more exciting than ever before. We will not be in Oldenburg this year, but this TeenStreet will see the start of a new year-long international community that connects you to Jesus and to both Jesus followers from around the world as well as from your own area.
"It was such a beautiful moment," Gabi recalls. "We were all together; my father was playing the guitar and I started singing from my heart to God. We knew the darkness was over and that everything would be okay."

It is not easy to describe TeenStreet (TS) to someone who hasn't experienced it, and even those who keep coming back to TS might find it hard to grasp. Is it even possible to comprehend how big it is? Maybe not, but we would like to help you get the picture.

For the last ten years, youth leaders in a Swedish church have been training teens to serve local people and churches around the world. This is the second part of the story about how TeenStreet became an inspiration to develop a fruitful youth programme equipping young people in missional discipleship for Christian leadership and missions. 
 More Stories