TeenStreet Germany is led by a dedicated team of people from 6 countries.
Meet them here:
TeenStreet Director
Ger van Veen (Fr)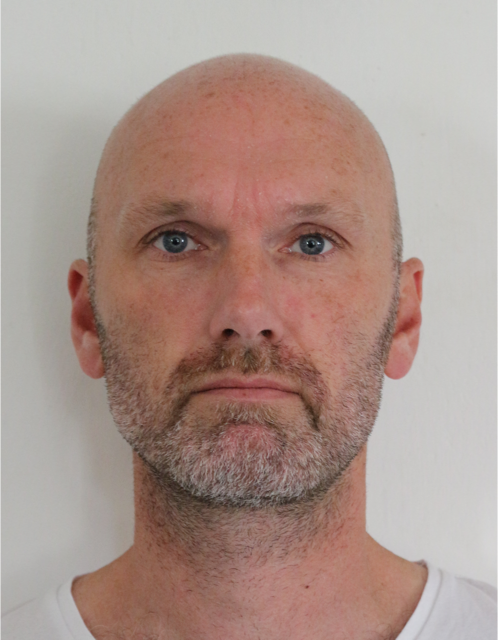 At TeenStreet I steer the leadership team, in order to stay in focus of what we would like to achieve, with all the joys and challenges that come with it! It's a privilege to be part of quite an amazing discipleship movement called TeenStreet!
My other half time job is part of the leadership team of OM in France, where I oversee communication and public relations. I am very passionate about practical discipleship of young people, which starts with my family of 5 children! Besides that I love running, surfing and socializing.
Programme Directors
Dominique & Gideon van Verkhoven (UK & NL)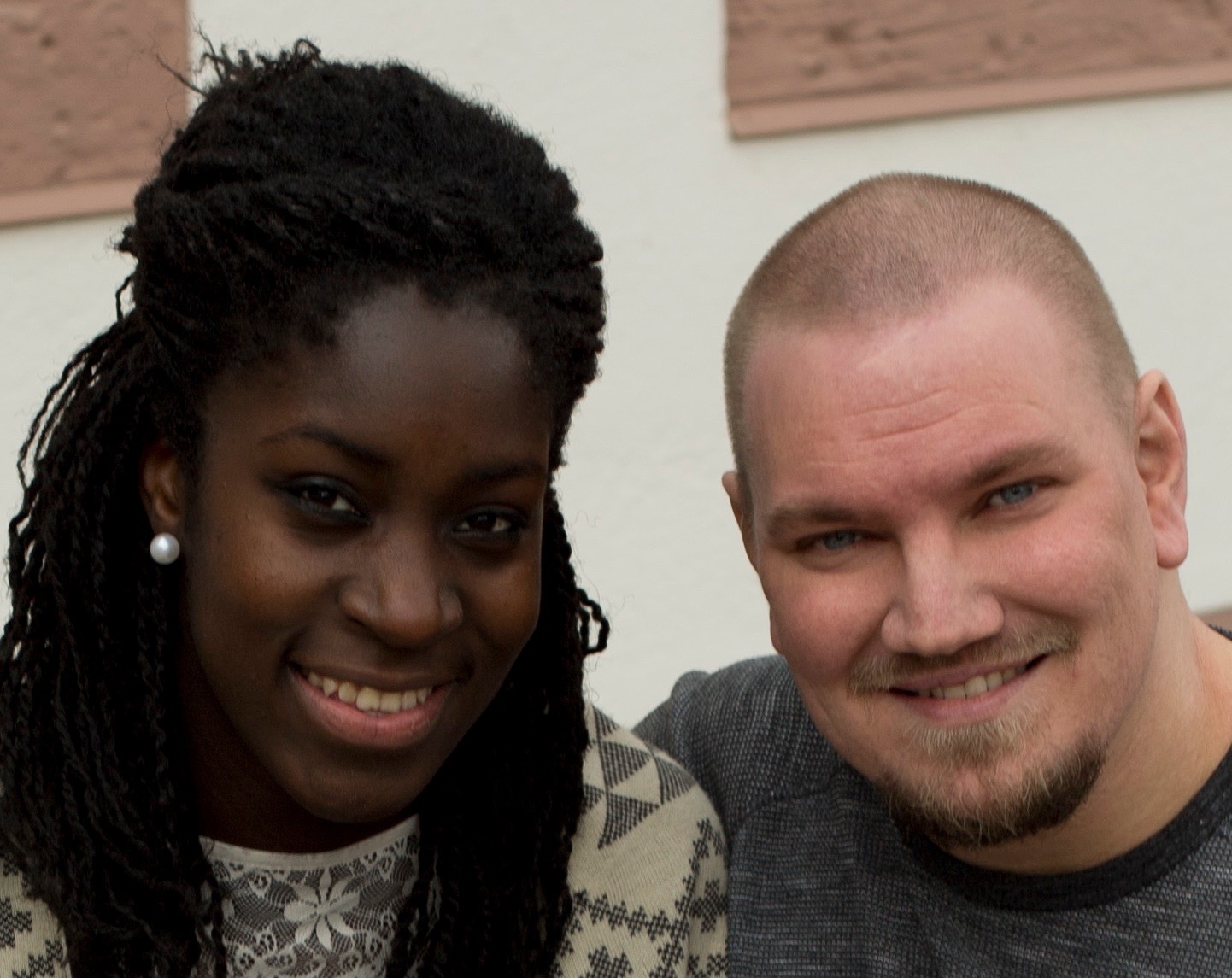 Dominique serves with OM and Gideon leads a local youth centre for children and young people aged 4 - 23 - and they are both kept busy looking after and enjoying their young son, Jesaja.
Together, Gideon and Dominique lead the different teams that are responsible for organising 'Programme' at TeenStreet - this includes the morning + evening sessions in the Mainhall, Outreach, Sports, Seminars & Workshops, RAG, Art and the Interaction Zone.
Communications Director
Magdalena Carlen (SE)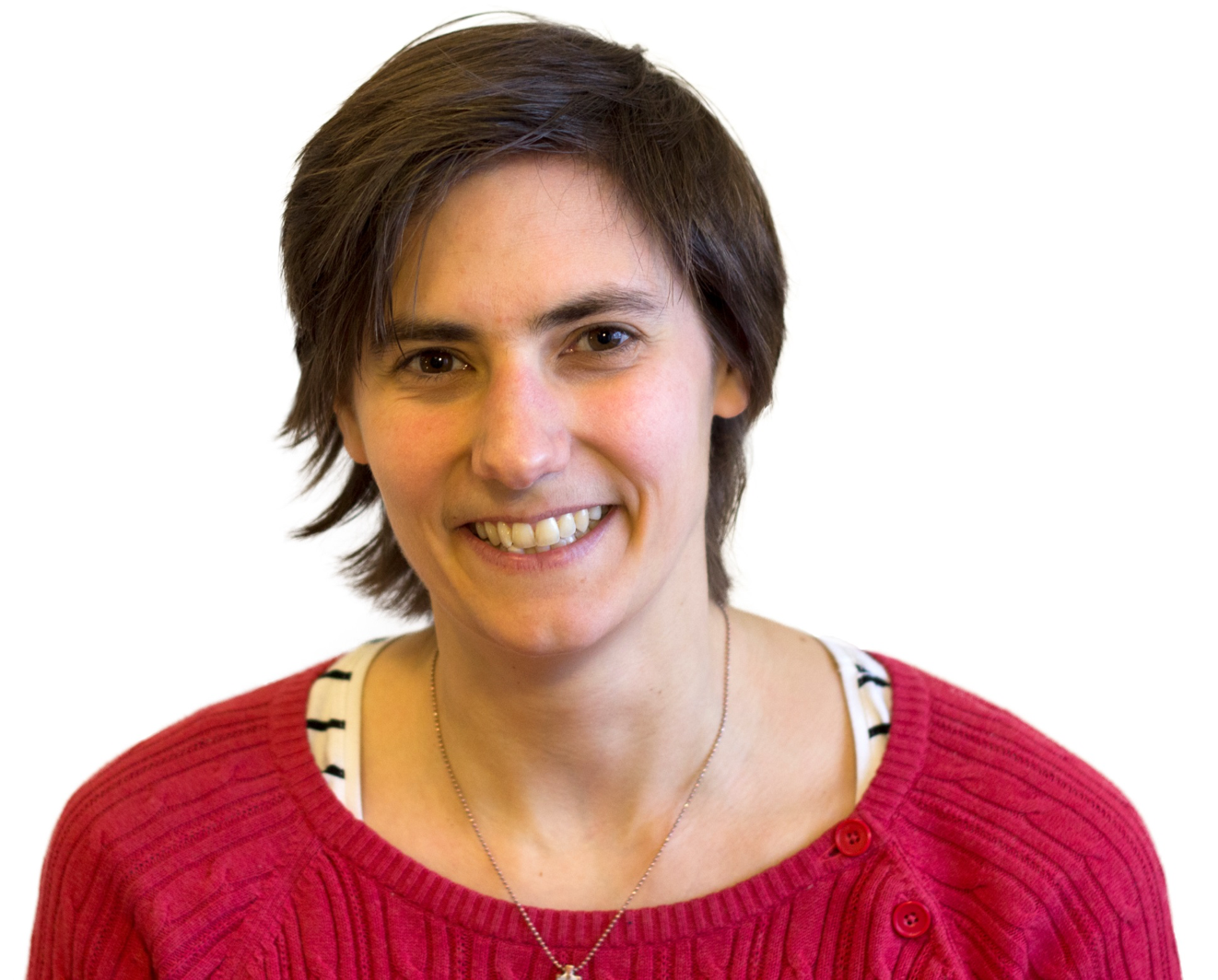 Magdalena Carlén is from Sweden (according to her: The place to be). At Teenstreet she is responsible to make information and communication happen. Besides being a nerd in reading, writing and speaking, Magdalena loves people, sport and being outdoors. Has promised to bike Sweden-Teenstreet at some point.
Logistics Director
Rene Zänsler (DE)
René Zänsler is from Germany. He is married to Karla from El Salvador and they have two children.
René is leading in OM Germany the (short Term) Campaign Department and is involved in the Riverboat project.
For TeenStreet he is the Logistic Coordinator: he makes sure that everybody has a place to sleep, that showers and toilet facilities are available and many more practical aspects of TeenStreet.
People Team Directors
Carolin & Stefan Eisenring (CH)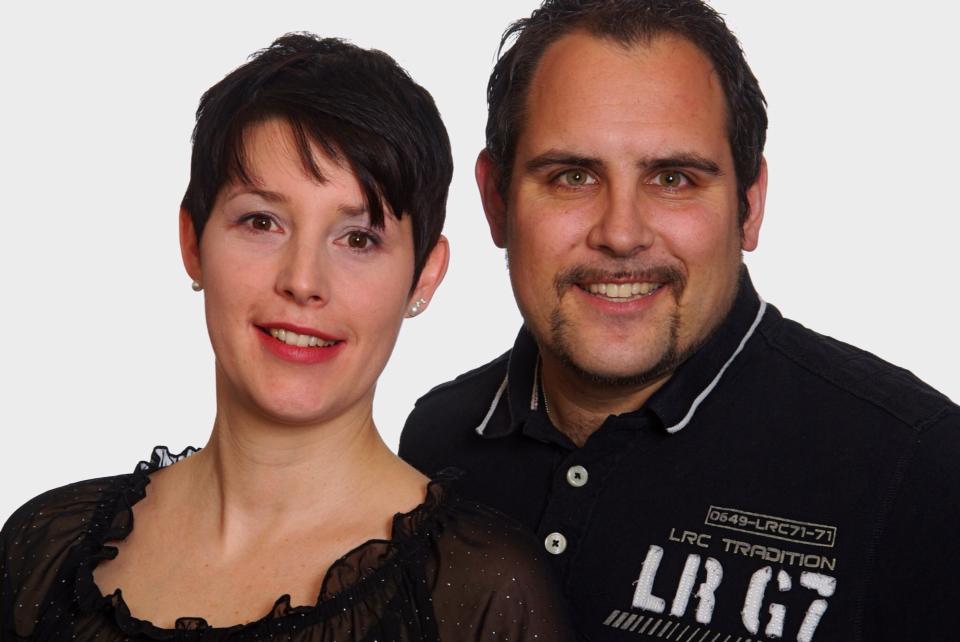 Carolin and Stefan Eisenring are from Switzerland and live with their 4 kids in Bosnia-Herzegovina. They are leading the OM ministry there and are involved in developing a TeenStreet in the Balkan region.
For TeenStreet in Germany they are the People Coordinators and care for the safety and wellbeing at TeenStreet. They are communicating with the Country-Representatives and make sure, that all the Security-, Counselling-, Prayer-, Boundaries and Kidsprogramm-Teams can successfully provide their services.
Their passion is to empower people and create an atmosphere where people are able to grow.
Marketing Director
Steffen Zöge (DE)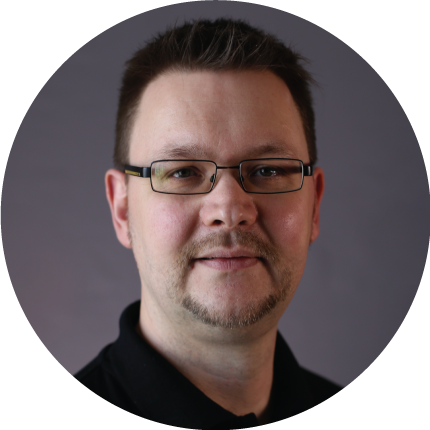 Steffen is married to Daniela and they have one daughter, who attends TeenStreet as a teenager.
He is working for OM internationally as Chief Operating Officer. At TeenStreet he oversees all marketing activities, manages the budget and finances and relates to the management of the sites we use for TeenStreet.
He also comes up with crazy ideas on what we can do at TeenStreet - you never know what you get!
His first TeenStreet was in 1997.